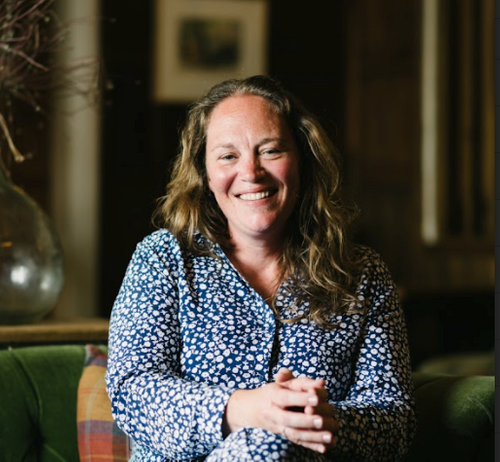 Vhari Russell
Managing Director
,
The Food Marketing Experts
Vhari Russell is the founder of The Food Marketing Experts a full-service agency specializing in food and drink. She has over 20 years of experience in marketing, PR, and social media. She has worked for companies such as Winterbotham Darby developing products for the multiples, through to sales and account management for smaller more artisan brands, looking after accounts such as Harrods, Liberty, Waitrose, and Boots.
Since setting up The Food Marketing Experts over 10 years ago she and her team have worked to grow brands such as Warner's gin and Seggiano. Vhari has a wealth of experience in developing brands and fully understands what needs to be done to support sales and continued growth.
She is also the Founder of Grub Club Events a multi-award-winning networking group for the food and drink industry. It is a must for anyone in the industry and offers a great platform to come together over great food and drink.
Vhari is also the founder of one of our charity partners Creating Natures Corridors, who are on a mission to help replant the UK with trees and hedging.