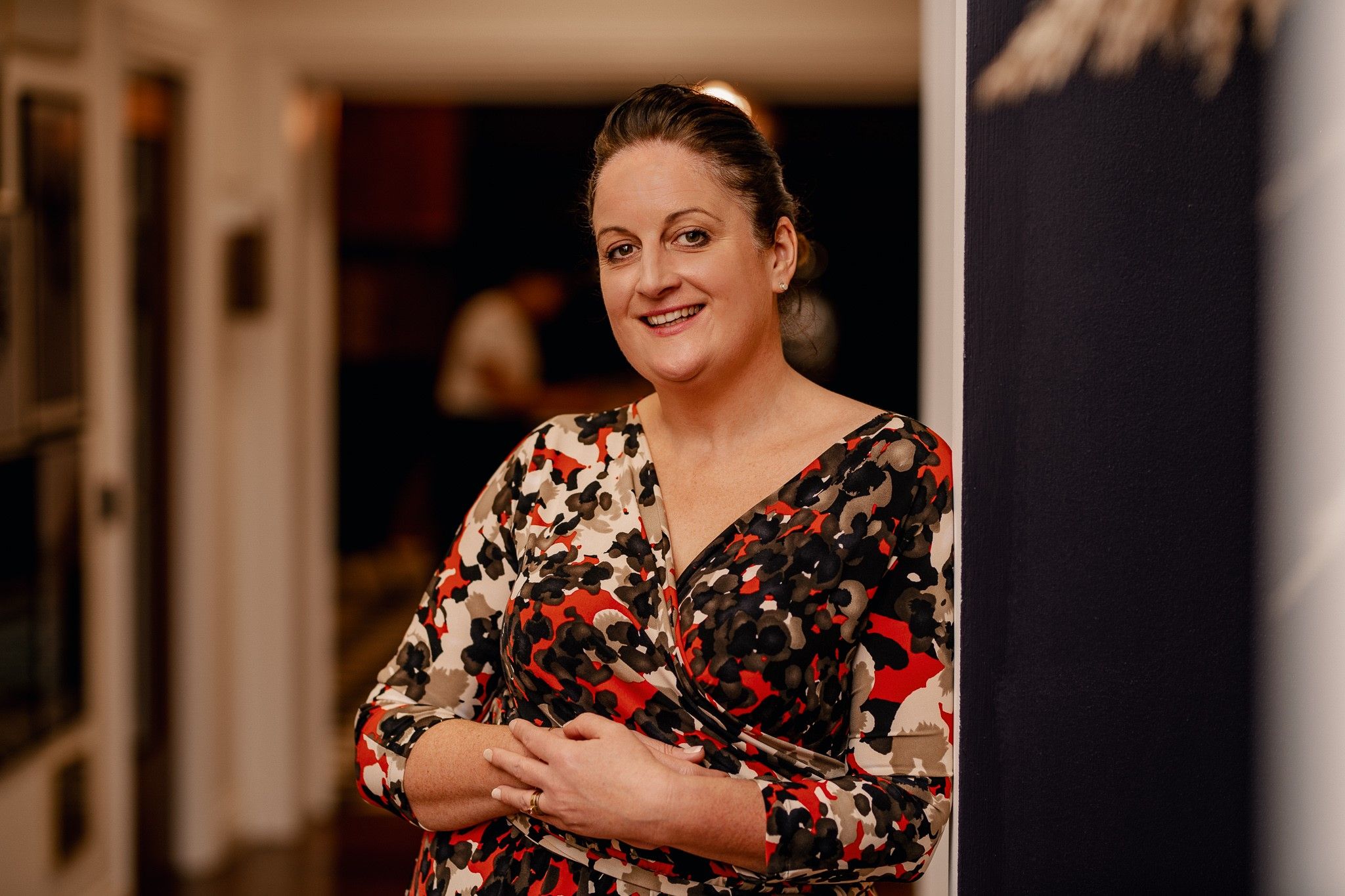 Olivia Reid
Over 20 years experience working with the Independent restaurant sector in operational, commercial, consultation and board level roles with a focus on growth, diversifying and development has brought Olivia to this executive level position where she seeks out, nurtures and develops new concepts with a devotion to representing the very best of food and founder.
During a period of consultation with BIDs, local authority food initiatives and business growth enterprises; acceptance on the WE LEAD food programme ( E.I.T. / University of Cambridge) enhanced and strengthened her leadership skills and entrepreneurial mindset to innovation and sustainability within the food sector.
Her formative career working with University of Brighton, Lighthouse arts and media , Pinewood studios working in arts and performance are integral to her path and will always encourage an emphasis on the experiential in food culture.