Sustainability 101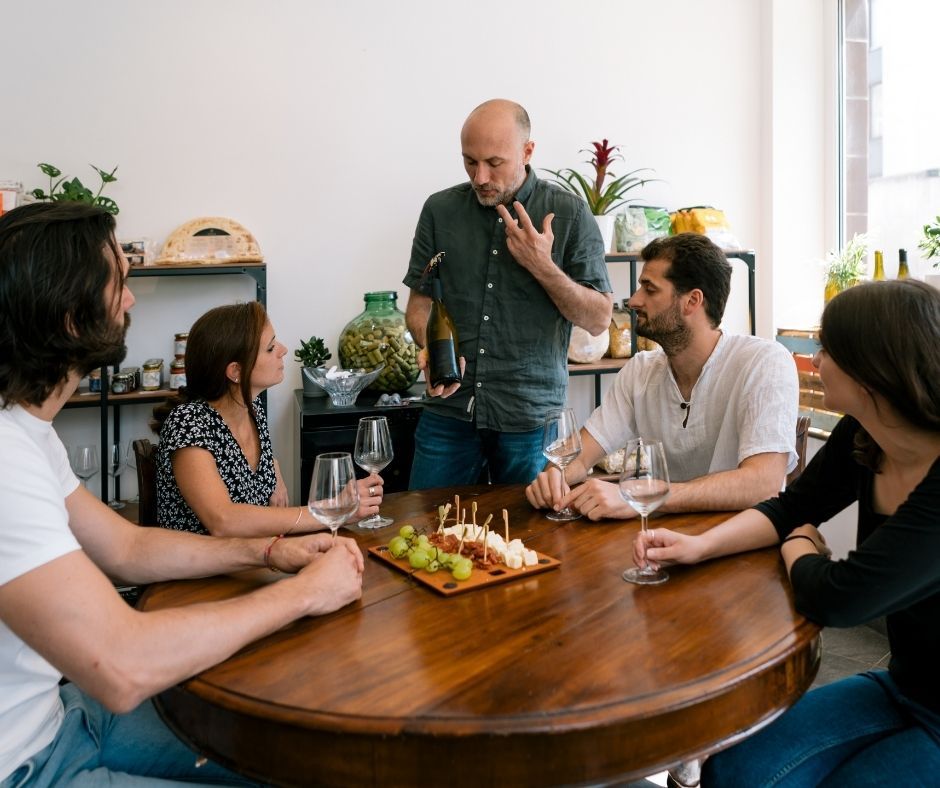 The food we eat accounts for 25% of all greenhouse gas emissions. That means where we chose to eat out matters. With one in five meals eaten out of home in 2019, hospitality is ideally placed to be a part of the solution, ensuring eating out is good for everyone and has a restorative impact on the planet.
With the UK hosting the crucial COP-26 climate conference in November, now is the time to put plans in place to ensure your business is in the vanguard of hospitality's drive for a green recovery.
This Sustainability 101 for foodservice covers the 10 key areas of the SRA's Framework, providing your team with all the essential ingredients of Food Made Good.