15 Mar 2022
Partner Q&A ... Accanto Interiors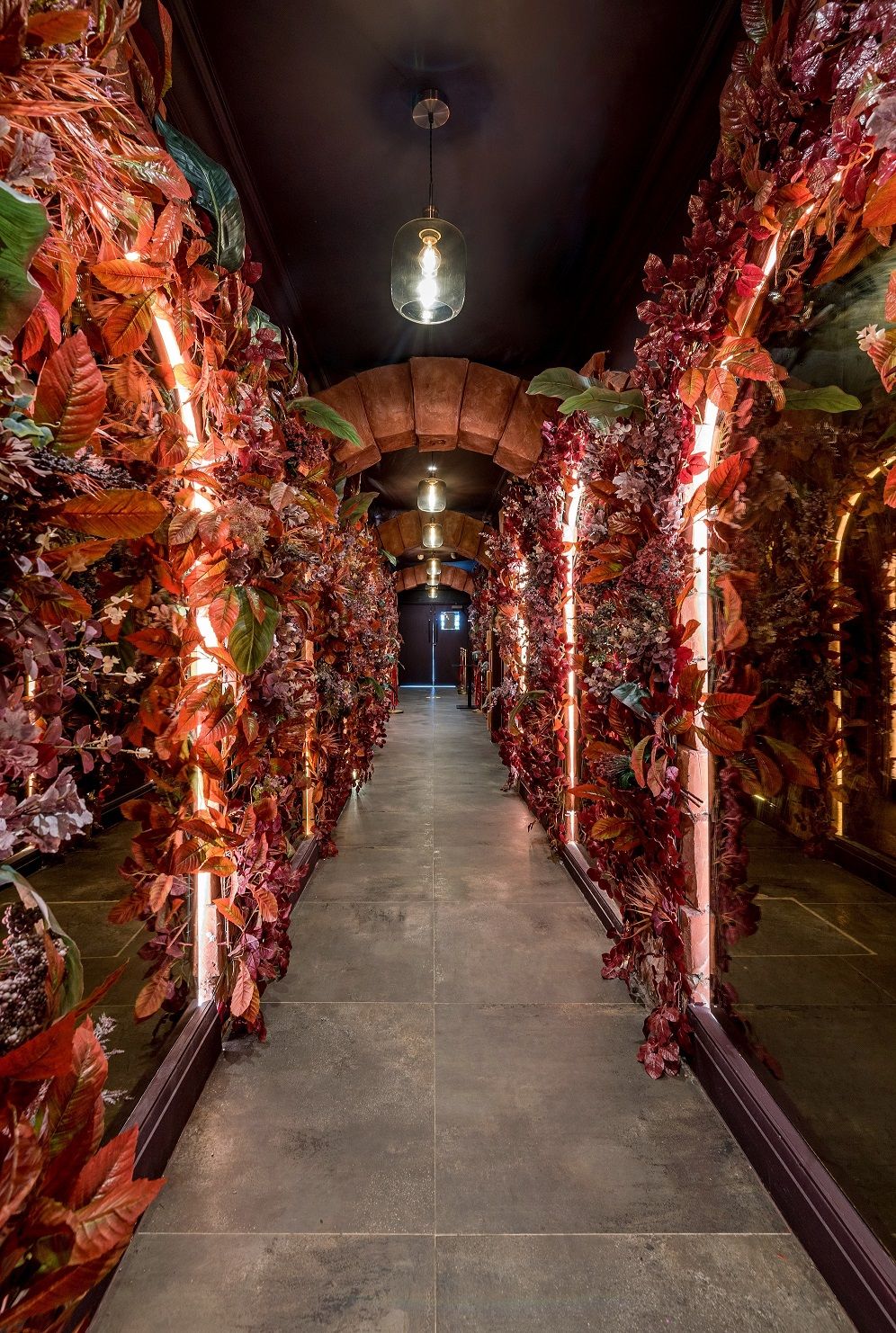 HRC caught up with design partner Accanto Interiors to find out more about their creation for the show and why you should go and meet them on stand T717.
Tell us a bit about your agency: what's the story of the business and what services do you provide?
Accanto interiors - award winning interior design company. From initial concept, graphic design through to interior design, installation and fit out – we'll work with you to create a brand with a strong identity. We create a brand where all works together: Graphic design, Interior, Marketing and Social media hand in hand. As an interior design company and branding agency we prioritize quality – both in our products and service.
What are some of the major trends you're seeing in hospitality design projects?
There are significant trends shaping hospitality design in the next few years. Flexible, multifunctional spaces, more environmentally conscious design, touchless tech, unique brand experiences particularly in the restaurant industry, spaces that are a lot more conducive to people who can work remotely.
What builds a strong designer-client relationship?
We as interior designers have to ensure we build strong relationships with clients. The same traits that define any good relationship are the most important: awareness, good communication, productiveness, accountability, honesty and transparency.
Tell us about the design you've created for HRC 2022
We are pleased to have been selected by HRC as a design partner to create a beautifully designed space for the VIP Lounge. This will provide VIP visitors with a premium and functional area to run meetings & network. We are responsible for the design and project management of the build. The VIP Lounge design concept includes different areas and aspects of different design e.g. Counters & Bars, Self-service counter, seating and Front Desk.
The berry-coloured purple is meant to be a visual representation of creativity, mystery and ambition. It is easily the most interesting colour for HRC exhibition. We used bold colours, geometric shapes and unexpected materials to bring designer pieces and personal styles into the mix. Lighted 3D wall paneling, striking statement pendant lights, rustic copper colour accents matching so well with purple hues, lighted eye-catching modern C shaped bar and designer furniture pieces.
Why should hospitality business owners meet you at the show?
Accanto Interiors – A premium interior design, branding and marketing company helping restaurants, cafes and other high street companies create and deliver inviting environments for customers. As well as great interiors we work with hospitality owners to develop their brand and support them to boost their social media presence, attracting more customers.