18 Jul 2022
Meet the design partner: Design Command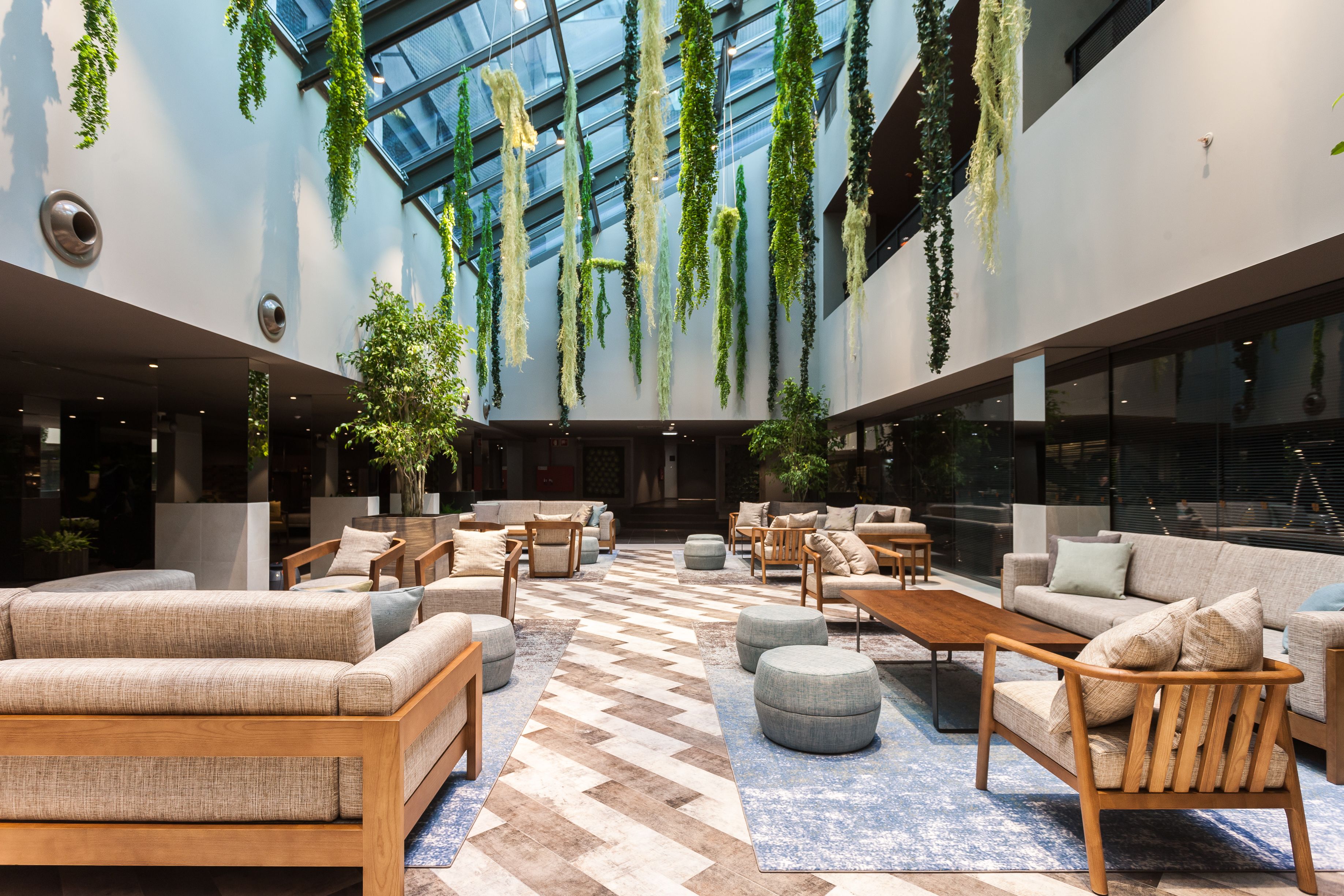 Each year, HRC partners with leading design studios working in the hospitality space to bring feature areas around the show to life. For 2023's event we will be joining forces with Design Command to bring networking area The HUB to life, a bustling space right at the heart of the show.
Design Command is a multi-award-winning London and Hertfordshire based interior architecture studio founded in 2013 by Clare McDonald. The team's experience in hospitality design stems from the development of the Wildwood restaurant brand, leading to a partnership on over 40 restaurants.
Key brands the studio has designed for include Hyatt Regency, Dim T, Wingmans, Collegiate AC, Mount Anvil & Landmark, and more recently it designed Café Patisserie Glacerie & Mickeys Beach - part of the Michael Caines Collection - for which the team won the Best Restaurant Design of the Year award at the SBID International Design Awards 2021.
Where do you find design inspiration?
On our hospitality projects design inspiration comes from a combination of the building's architecture, site location, history of the local area, client's vision/offering and the operator's requirements.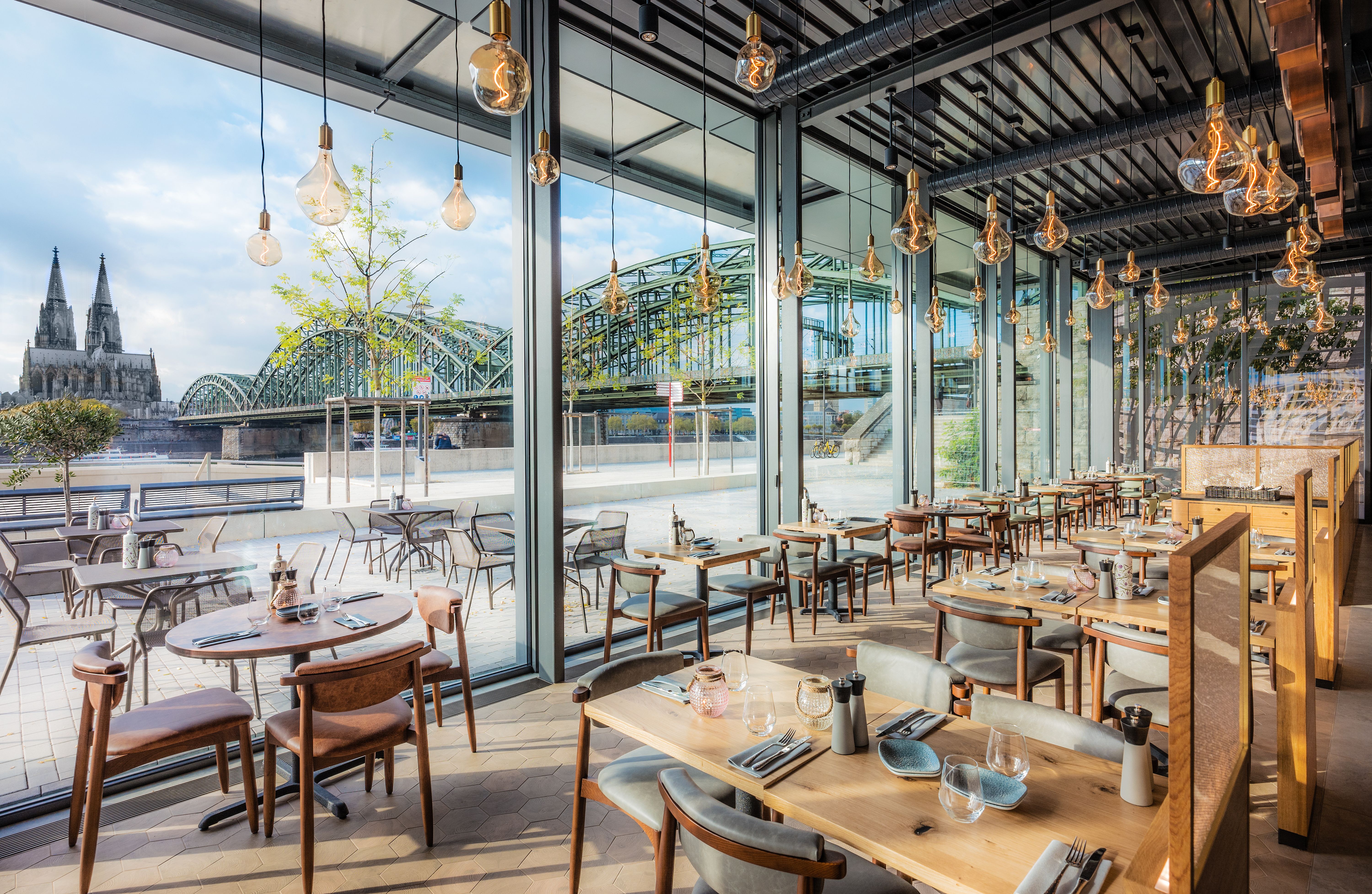 What do you have to keep in mind when designing hospitality spaces?
Sustainability is extremely important to keep in mind when designing both new build developments and refurbishing existing hotels and restaurants. A lot of our suppliers are producing sustainable products now and our aim is to use reclaimed and recycled materials as often as we can. 
What are the biggest challenges and opportunities you're seeing in 2022?
The supply chain has been challenging; we have improved this by sourcing locally and repurposing furniture and materials where possible.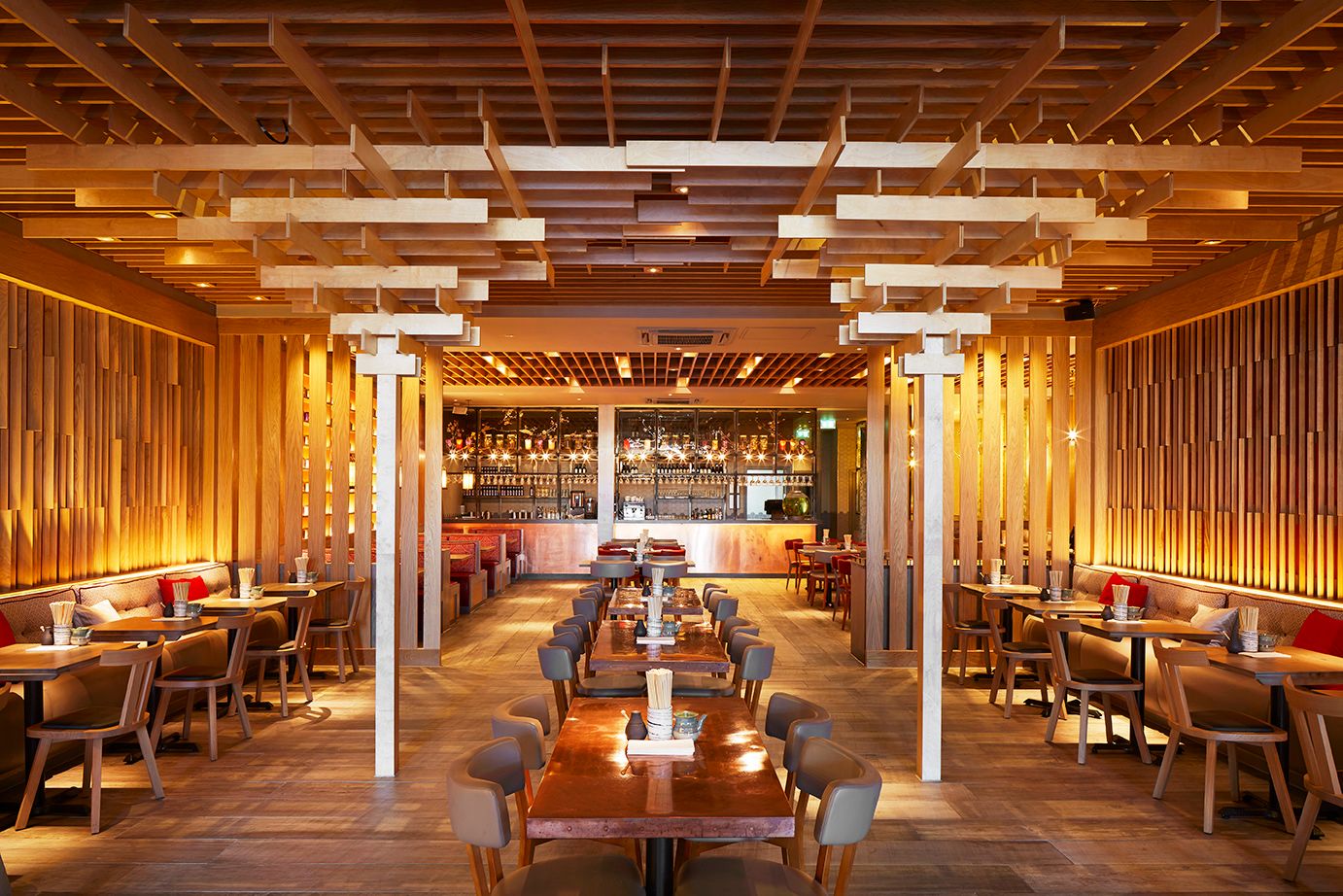 Why have you decided to become a design partner for HRC 2023?
We exhibited at HRC in 2021 and it was a great platform to promote our studio, we are really looking forward to designing The HUB this year.
To keep up to date with the latest news from HRC, subscribe to our newsletter.