Legal insights: Hiring international workers post-Brexit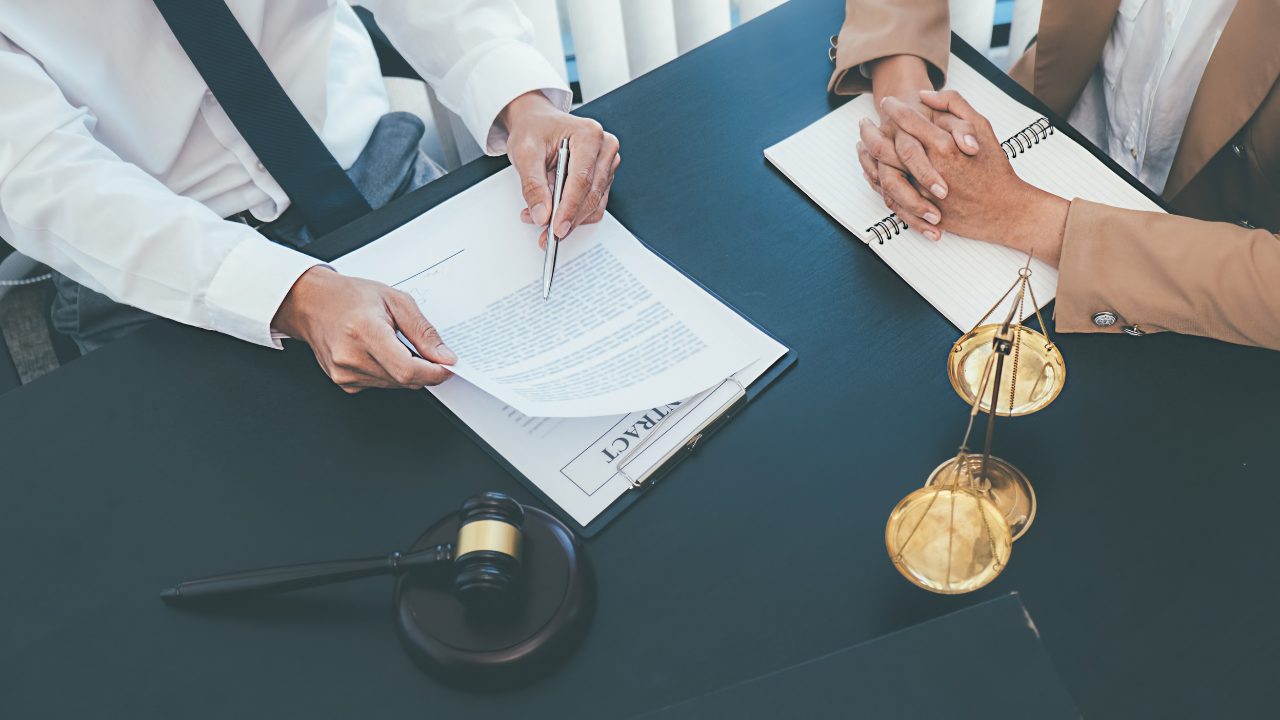 The UK's exit from the European Union has had an immediate and drastic impact on the world of hospitality. As of 1 January 2021, EU Nationals can no longer travel to the UK under freedom of movement, which might make recruiting a chef from a European country seem like an intimidating challenge. However, with staff shortages and recruitment concerns making headlines in recent months, can you afford to write off an entire continent of talented professionals?
Join Chris Harber, Head of Immigration at Boyes Turner LLP, to learn about navigating this legal process and supporting your potential new hires overseas.