Hotel, Restaurant & Catering unveils content partners for 2022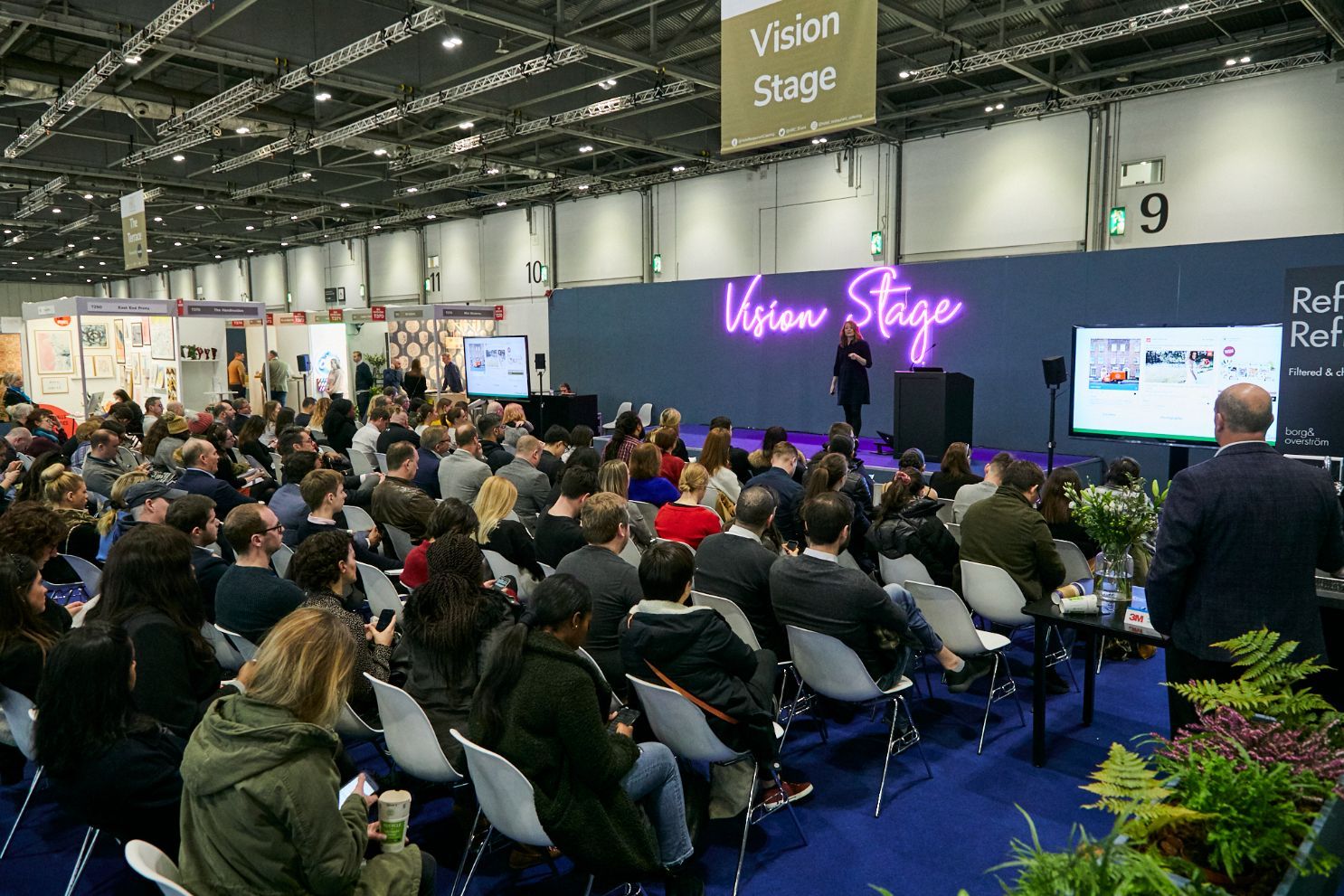 Hotel, Restaurant & Catering (HRC) has partnered with B2B hospitality services agency EXP101, speciality food & drink database Tried & Supplied and Hospitality Jobs UK to curate a wide range of content for the show's hospitality and foodservice audience.
EXP101 Co-Founders Keiron Bailey and Chris Fletcher will be making use of their comprehensive knowledge of the sector and strong connections in the industry to bring the show's Vision Stage designed by Harp Design, to life for 2022.
Chris added: "We're thrilled to be curating the seminar programme for the Vision Stage at HRC and bringing together a fantastic line-up of hospitality industry leaders to share their hard-earned insights at the show. The past two years have seen business owners face unprecedented challenges and HRC is a fantastic opportunity to come together as an industry, share key learnings and plan for the future of the sector."
The event's Tech X Stage will take a deep dive into the world of hospitality technology, with insightful case studies from leading pubs, restaurant chains and hotels in addition to in-depth research and analysis from agencies including KAM Media and Verse.
To highlight some of the key challenges and opportunities facing the hospitality and foodservice sector, HRC will be partnering with Hospitality Jobs UK for Hospitality's Talent Conundrum, a special one-off conference examining the issues of staff recruitment and retention.
Hospitality Jobs UK Founder Dawn Bowstead described the reasons for launching the conference, saying: "The staffing issue is a real conundrum for the hospitality sector and is at the forefront of everything we do in hospitality, from customer face to face, back of house and operational roles.
"At the Hospitality's Talent Conundrum conference, we will be offering innovative solutions for hospitality businesses to attract and retain candidates. Expect leading industry figures discussing their journeys, their solutions, and the successes they've had with attracting talented employees. We will also be sharing government incentives, apprenticeship opportunities and how industry charities are supporting the sector."
The show will also be hosting the first live edition of the Better Hospitality Conference in partnership with Tried & Supplied.
"We're excited to be holding the Better Hospitality Conference as a live in-person event for the first time as part of HRC in March this year," commented Domini Hogg, Founder of Tried & Supplied. "Bringing together experts, operators, chefs and farmers from a wide range of business types, the conference discusses key challenges and opportunities for the sector in developing better practices across sustainability, nutrition, people, and business resilience."
Register to attend HRC, along with its partner events The Pub Show, IFE, International Food & Drink Event, IFE Manufacturing and London Produce Show, at hrc.co.uk.