15 Mar 2022
Greene King Pub Partners unveils new website landing page for Hive Pubs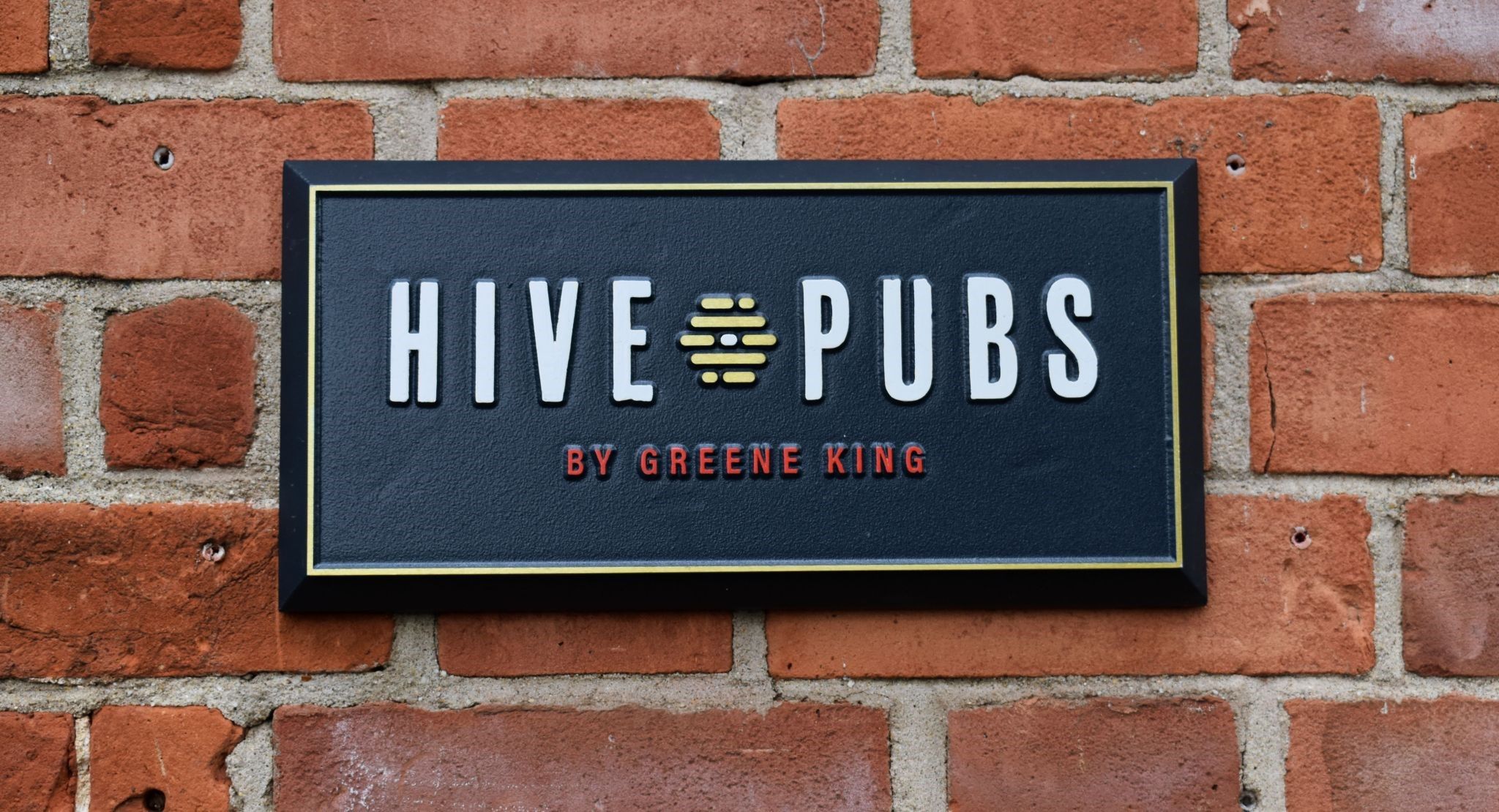 Greene King Pub Partners has launched a new landing page on its website for Hive Pubs, its new franchise pub concept.
The new landing page showcases the Hive Pubs brand and introduces prospective partners to opportunities to take on a Hive Pubs franchise agreement.
Hive pubs are part of an innovative range of new agreements offered by Greene King Pub Partners that reflect the needs of different business partners.
Aimed at those with experience of running a pub, a Hive Pub franchise agreement gives licensees a ready to trade pub within a proven branded concept for just £5,000 ingoing cost and a minimum guaranteed income of £20,000 plus additional income based on performance.
Greene King Pub Partners has ambitions to grow its franchise estate, including Hive Pubs and unbranded franchise pubs, to around 170 sites over the next five years.
Mark Horton, National Operations Manager for Hive Pubs at Greene King Pub Partners, said: "Our new website landing page shows what the Hive Pubs brand and concept is all about - community and delivering the best local experience. It also gives prospective franchisees an insight into the look and feel of a Hive Pub and the skills and expertise needed to run one."
Meet Greene King – Pub Partners on Stand F571 at HRC.