Glass Digital: 9 Expert Tips to Minimise Restaurant Food Waste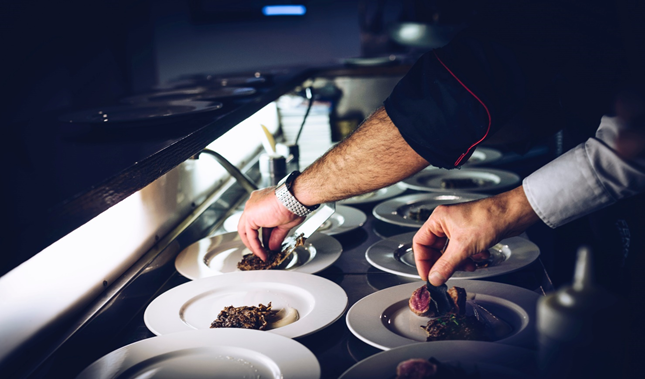 Wednesday 28th April 2021 is Stop Food Waste Day, a global awareness day to combat the enormous mass of produce wasted each year. The initiative found that 33% of all food produced globally is wasted every year.
According to research collated by food waste app Too Good To Go, that is 320m meals thrown away by British food establishments each year. Because of this, catering equipment experts Alliance Online have put together 9 expert tips to minimise restaurant food waste.