16 Mar 2022
Filta Group Accepted By BESCA's Vent Hygiene Elite (VHE) Scheme for Kitchen Extract Maintenance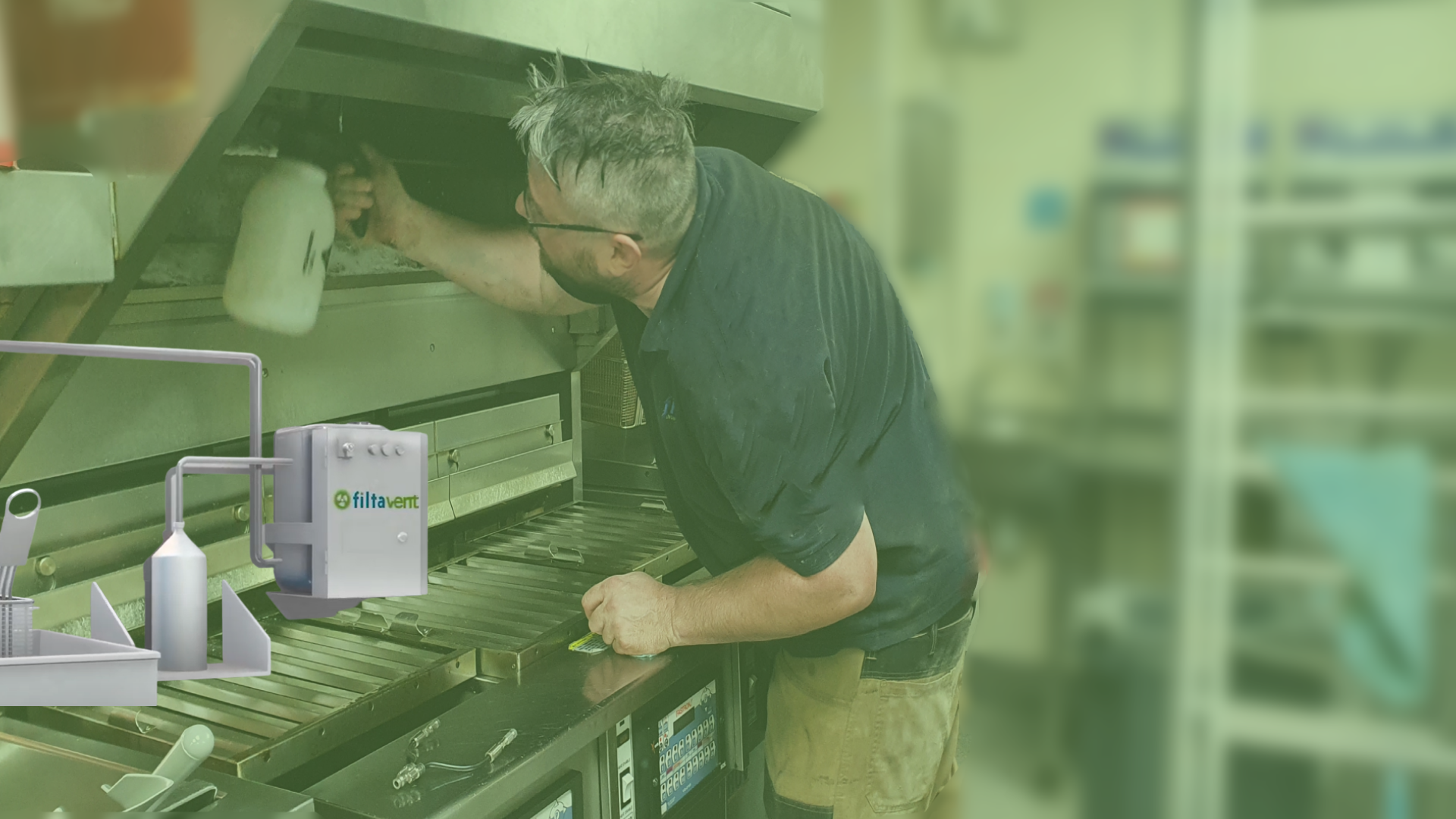 Environmental services provider Filta Group has been accepted by the BESCA (Building Engineering Services Competent Assessment) Vent Hygiene Elite (VHE) scheme, ensuring the competence of its vent hygiene works, alongside other BESA members.
Filta wide range of services includes kitchen extract cleaning and maintenance, with an automated extraction duct cleaning system which helps operators meet the new increased fire risk management standards for commercial kitchens in line with the TR19 health and safety standard from the Building Engineering Services Association (BESA).
Filta's FV2000 automated extraction cleaning system, which has successfully passed BESCA's rigorous assessment criteria, works around the clock with flexible, pre-programmable automatic dosing. This means operators are continually compliant with the standards, in comparison to a quarterly deep clean of the ductwork where the operator is only as compliant as their last deep-clean.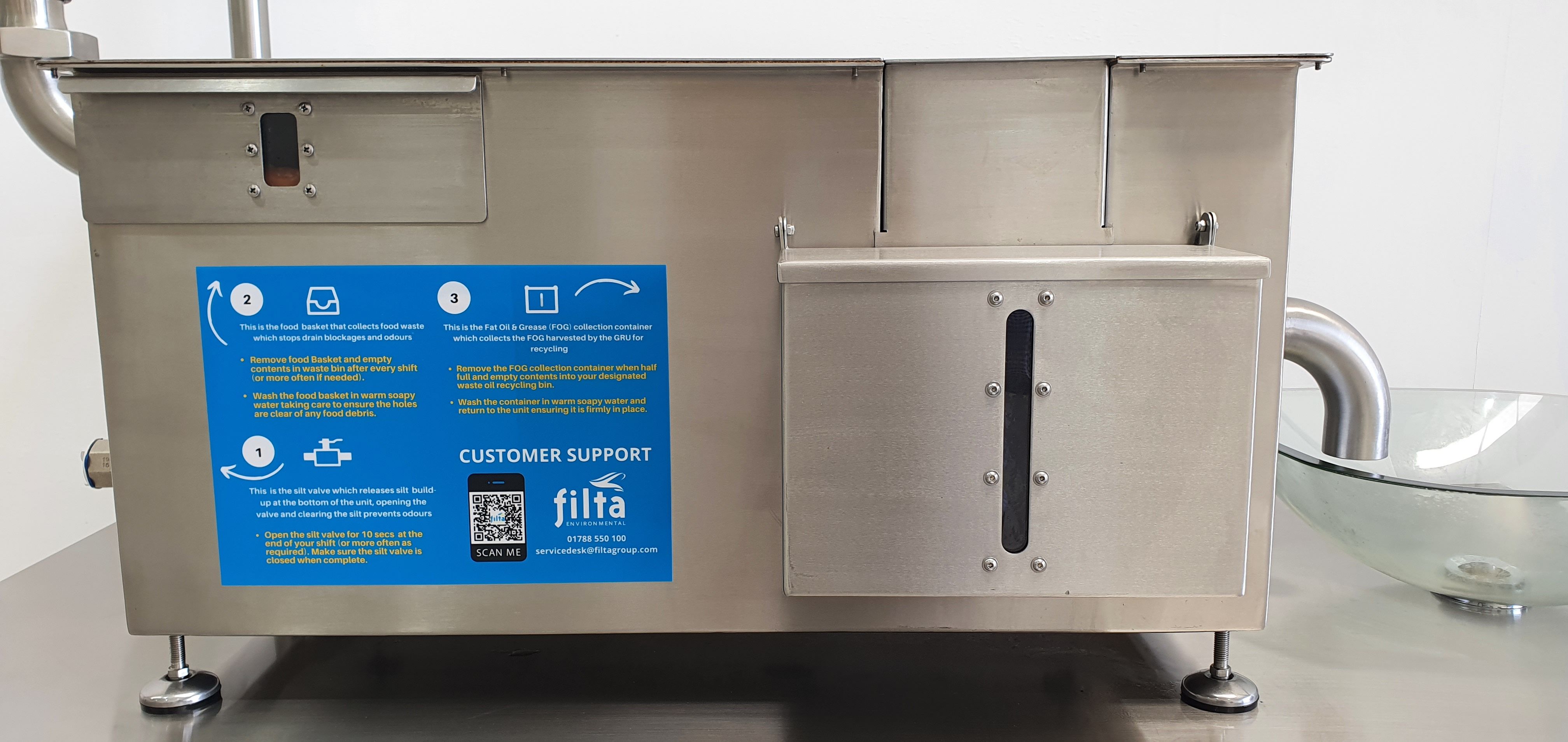 Through the use of biotechnology, Filta's automated extraction cleaning service prevents airborne particles of Fats, Oils and Grease (FOG) from accumulating along the ductwork in kitchen extraction systems. Biological enzymes are sprayed into the extraction and ventilation system by specially installed nozzles, which are pre-programmed to automatically dose a flexible amount at a set time.
In joining the VHE scheme, Filta can now self-certify all vent hygiene works carried out to BESA's TR19® grease specification. Benefits include increased compliance, significant cost savings, reduced downtime, reduced fire hazards and better air quality.
Graham Roebuck, Product Manager for Vent, said: "This is a new shift in our vent product offering to be able to provide peace of mind to our customers that our proven highly effective automated extraction duct cleaning system adheres to TR19® specification. We are excited to bring this technological advanced product to the hospitality industry."