01 Feb 2022
The Delivery Innovation Podcast - Episode 2 Brian Trollip - Managing Director, Dishoom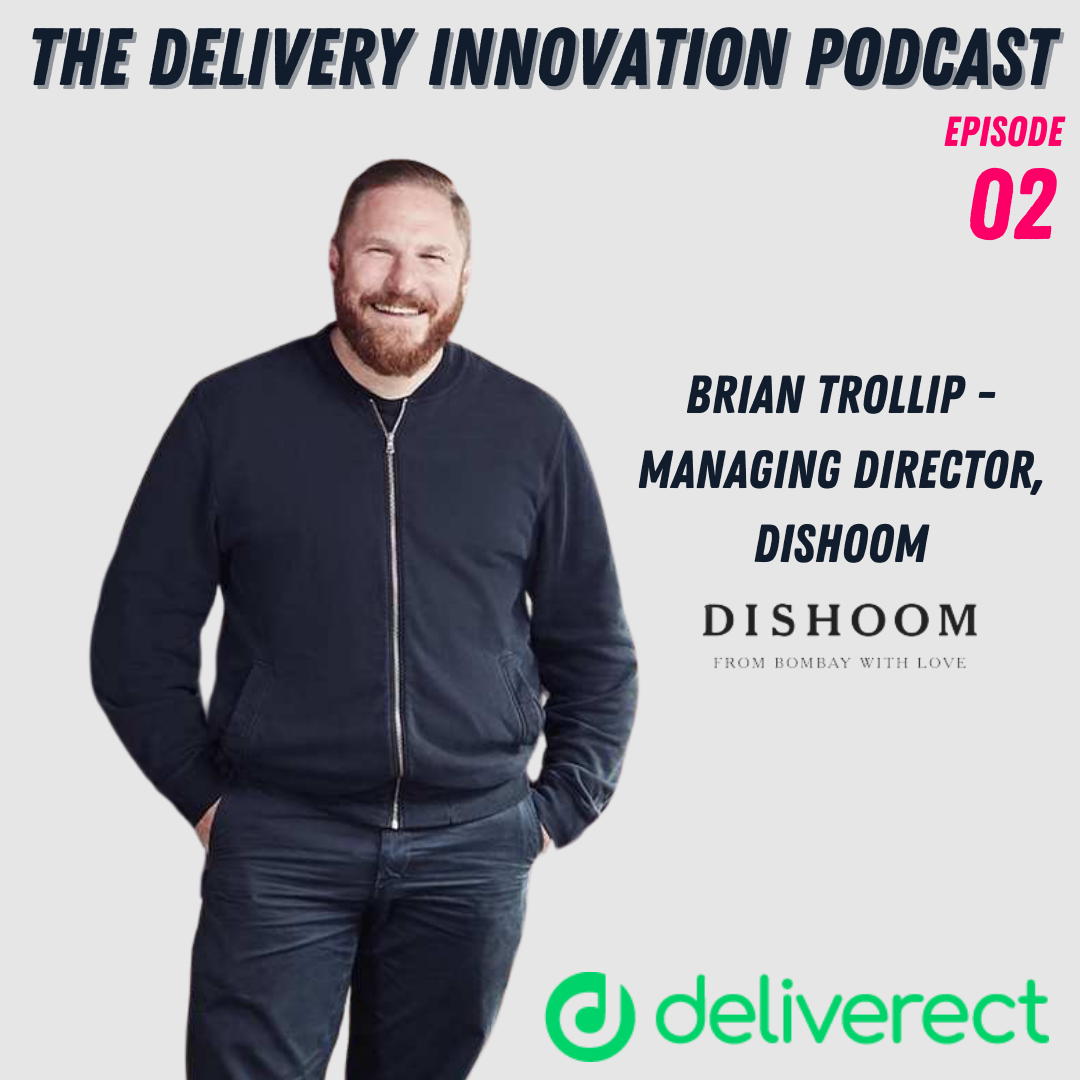 Deliverect work with Dishoom to ensure that they can deliver the same unique experience through delivery as they do inhouse, an objective Brian is openly obsessed with " You have to treat each online order like it was going out into the restaurant, we want to own the guest experience from start to finish "

During this conversation, Deliverect discuss how moving into the delivery space Brian and his team and have managed to protect jobs and actually add more roles to this brilliant brand. The pandemic has affected everyone and after 10 years of building this business, Brain was faced with a choice of what to do to enable the business to keep trading and keep innovating.

With guest & team at the forefront of every decision that was made, Brian explains the journey of resisting delivery prior to the pandemic to ensure operations were not affected on-site to then moving forward with delivery to keep the brand moving, sourcing packaging, menu design & most importantly quality control & guest experience.

Dishoom are one of the best and they are hoping to continue creating that Bombay experience in your front room once the restaurants open up again.