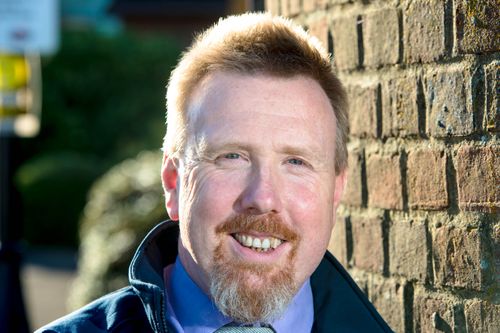 Stephen Williams
Network Protection Manager
,
Southern Water
Steve Williams is currently the Network Protection Manager for Southern Water managing a team of four Network Protection Officers; the team police the sewers in relation to Trade Effluent discharges, damage of and illegal discharges to the public sewer, 3rd party damage from things such as concrete from building developments and heating oil or other chemical discharges that threaten the sewer, those who work on and around the sewers, pumping stations and treatment works. Investigations include sewer blockages from unflushable items such as wet wipes and FOG (Fat Oil & Grease) from commercial kitchens and food service establishments.
FOG has a value in the circular economy where it can be re-purposed as a waste into a feedstock for bio-fuel or energy produced from anaerobic digestion.
FOG has become a passion with a desire to protect the sewers from blockages, prevent flooding, both external and internal and overwhelmingly to protect our environment from pollution.