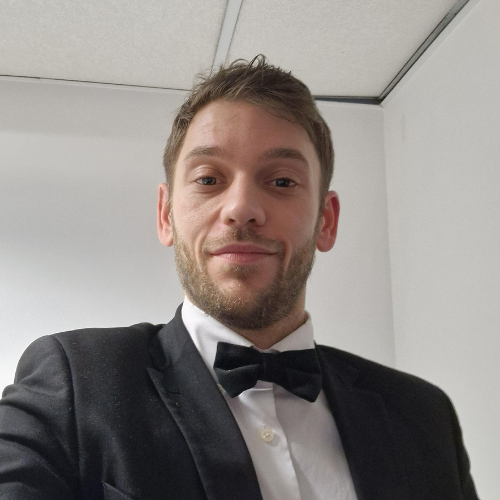 Roberto Paterna
General Manager
,
Wonderland Restaurants
I was born in Palermo, Italy and my first job in hospitality was as a coffee maker in a bar where Giorgio Armani used to come and drink his coffee! With 300 euros in my pocket, I flew to London and with not a word of English landed a job as KP in Pappagallo restaurant, which was the oldest Italian restaurant in London at the time.
Over two years I moved to front of house as a commis waiter and across two years was promoted to Head Waiter before leaving to become a supervisor at Bertorelli in Soho. After a few months into joining my GM asked me to go with him to Dubai as a supervisor for Jumeirah where I stayed for a year before returning to London to become Head Waiter at Michelin Star restaurant Zafferano. This is where I really learnt about guest experience before moving on to work as Assistant Restaurant Manager at Millennium Hotel Grosvenor Square and then onto Restaurant Manager at Aurelia, Mayfair.
Two years later, in walks Gordon Ramsay, we chat and he puts me in touch with his HR Director and CEO who makes me Assistant Restaurant Manager for their first Mediterranean restaurant and spent the next 8 years learning and developing to move into General Manager and then onto Restaurant Director responsible for multiple properties. After Gordon Ramsay's I had the opportunity to go to Saudi to open the largest Ramadan tent of the all kingdom as Project Director before opening 6 restaurants in Al Murabba in Riydah.
Most recently, I've been back in London for two years as General Manager for Wonderland Restaurants at Park Row and the Monarch Theatre.