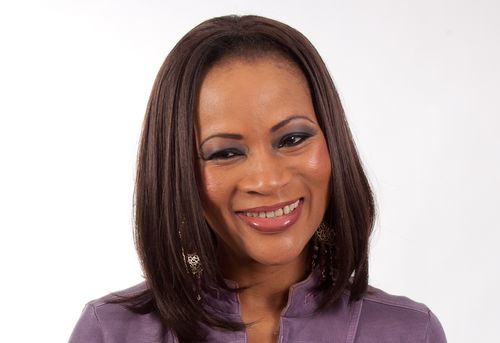 Mary Eniolu
Mary Eniolu is a Speaker, Podcast Host and certified Trainer and Coach with the Maxwell Leadership Team. After over 30 years in the legal profession, over 15 years running her own law firm in Maidstone, and over 10 years delivering personal and leadership development programmes to business owners, senior managers and executive teams in various sectors, Mary decided it was time to follow her passion to empower others and in 2018 set up Can Do Academy, a CPD accredited training and development company dedicated to helping individuals and organisations achieve peak performance.
Utilizing bespoke coaching and training solutions, Can Do Academy helps businesses save time, reduce stress, and increase productivity and profits by building high performing teams and creating cultures where people thrive and love working together to achieve outstanding results, with particular expertise in Leadership, Communication, Resilience, Productivity and Diversity and Inclusion.

A published Author and certified Human Behaviour Specialist, Mary is driven by a passion to help people close the gap between performance and potential. She is extremely passionate about equipping the next generation for life beyond formal education, with three young adults of her own, and continues to serve as a volunteer mentor in secondary schools around Kent.