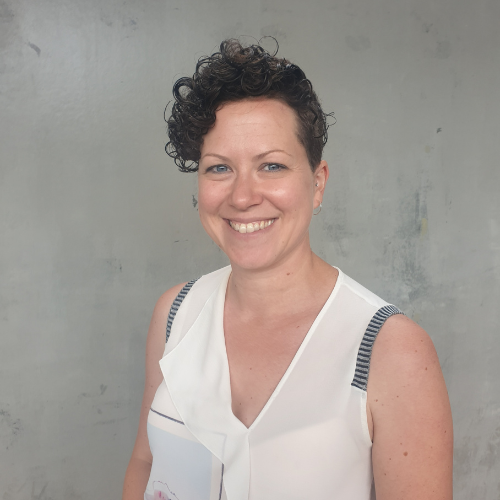 Jen Emerton
Head of Account Management
,
WRAP
Jen Emerton is responsible for leading the team at WRAP who help businesses achieve their ESG ambitions through their Voluntary Agreement membership and bespoke partnership activity.
Applying the engagement skills honed from 15 years in marketing agencies Jen focuses on securing commitment for action and supporting businesses to find 'what' as well as the 'how' to achieve their goals.
WRAP are a global climate action NGO helping you protect the planet by changing the way things are produced, consumed, and disposed of.