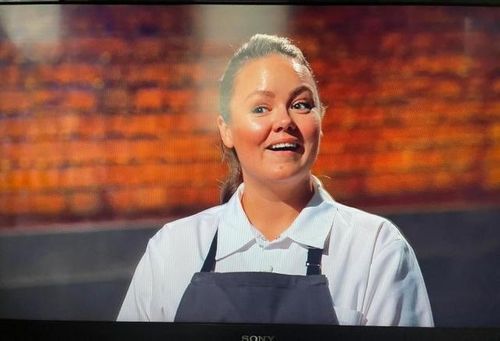 Jade Greenhalgh
Recipe Developer
,
Winner of the TV show Next Level Chef
Jade is the first winner of the TV Show Next Level Chef with Gordon Ramsay and Paul Ainsworth.
On his winner, Ramsay said: "Jade is the absolute character that Next Level Chef personifies: humble, focused, earnest. Earnest is something that you don't see a lot in today's world, especially in cooking as it's all flamboyant."
The self-taught cook and blogger, 34, from Lancashire, is known for her popular Instagram page @jadesbites, where she shares a variety of 'achievable' and 'easy' recipes with her 81,000 followers.