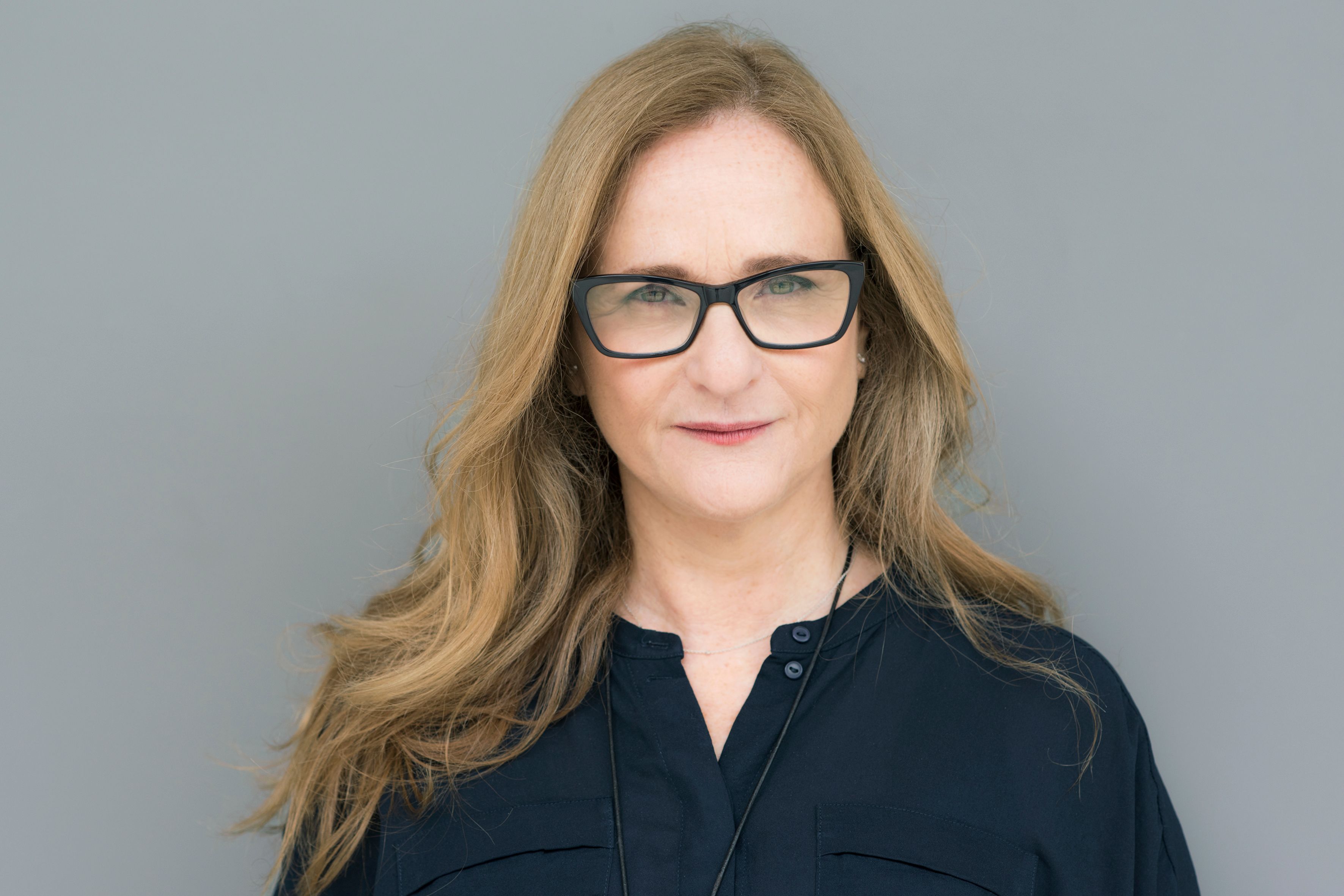 Irene Kronenberg
Interior Designer
,
Baranowitz + Kronenberg
Baranowitz + Kronenberg Architecture is the interior design and architecture studio of Irene
Kronenberg and Alon Baranowitz based in Amsterdam and Tel Aviv. For the past twenty years the
studio has become renowned for creating hotels, restaurants and public and commercial spaces that
attract modern nomads and locals alike. B+K Architecture has proven able to turn historical
landmarks and rough, sometimes inaccessible spaces into instant design classics that are open and
welcoming, drawing on the stories of the past. Among their projects are The Sir Joan Hotel and W
Hotel in Ibiza, The Sir Albert and W Hotel and Spa in Amsterdam, the Mad Fox club and the Duchess
Restaurant in Amsterdam, and award winning restaurants Topolopompo, Jaffa-Tel Aviv and Pastel
Brasserie in Tel Aviv.