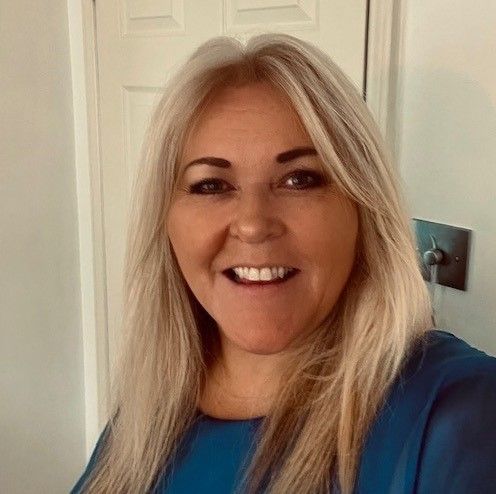 Dawn Bowstead
Founder and Co-Owner
,
Hospitality Jobs UK
Dawn has more than 30 years' experience within the recruitment industry, holding Group Recruitment positions for FTSE 100 companies and is now the Founder & Co-Owner of Hospitality Jobs UK – the fastest growing independent hospitality jobsite across the UK.
Renowned as an industry expert, Dawn is also the "go to" for all things recruitment. She is actively involved in a number of trade bodies and charities, including: Only a Pavement Away and Licensed Trade Charity – as their recruitment advisor and ambassador. Dawn is a fountain of knowledge and actively shares and demonstrates recruitment best practice in all the projects she's involved in. Dawn is a guest speaker, panellist and judge at key industry awards. She enjoys hosting interviews and is only too happy to form part of the interviewing panel.
Never one to miss an event or chance to socialise, Dawn is passionate about the hospitality industry and the people that work in it! She thrives on making new contacts and enjoys spending time with close friends, her Fiancé' Antony, and her 2 daughters and family.