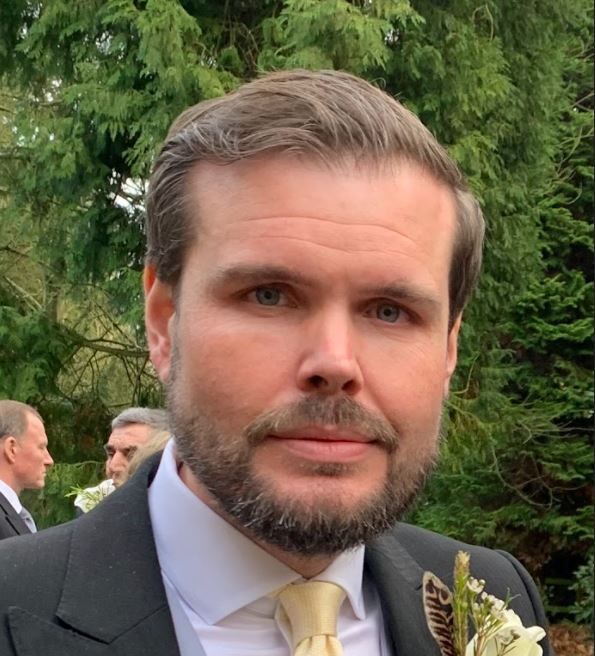 Dan Hudson
Dan is the CEO of gigl, a video and mobile 1st job platform that is taking the hospitality, retail and events industry by storm. At its most basic level, the technology reduces time to hire by upto 80% and employers such as Hard Rock are filling roles within 24 hours. Today gigl has over 45,000 registered workers and is used by large restaurant groups like Tortilla and Subway, hotels groups such as Holiday Inn and The Royal National, charities such as Mind and Help the Children and hundreds of SME's.
Dan is an expert in Talent Acquisition and Technology, was previously head of Talent for large multinational companies and has run tens of thousands of hiring processes. This knowledge is now being put to solving the 400,000+ vacancies across the UK hospitality sector.
When not building the future of recruitment, he can be seen trying to train his cocker spaniel puppy.