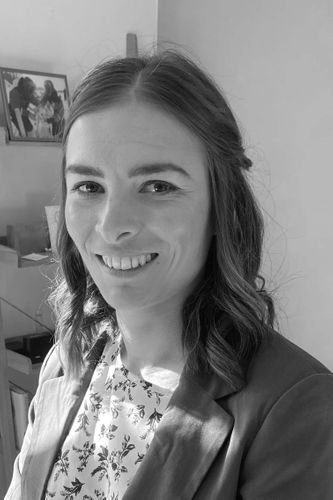 Catherine Burrows
Head of Waste Management
,
Sodexo
Catherine Burrows is Head of Waste Management at Sodexo, where she is responsible for driving waste reduction and circular economy best practice. Catherine, supports the UK & Ireland implementation and performance monitoring of Wastewatch, Sodexo's food waste reduction program, which has been successfully rolled out to over 3,800 sites globally.
With a commitment to reduce food waste by 50% by 2025. Sodexo has linked this commitment into it's credit facility, which adjusts based on waste reduction performance, holding us financially accountable for action on food waste.
Sodexo is a member of the WRAP Courtauld Commitment, supporting wider collective change across the Hospitality and Food services sector.