UF Series: Utensil washers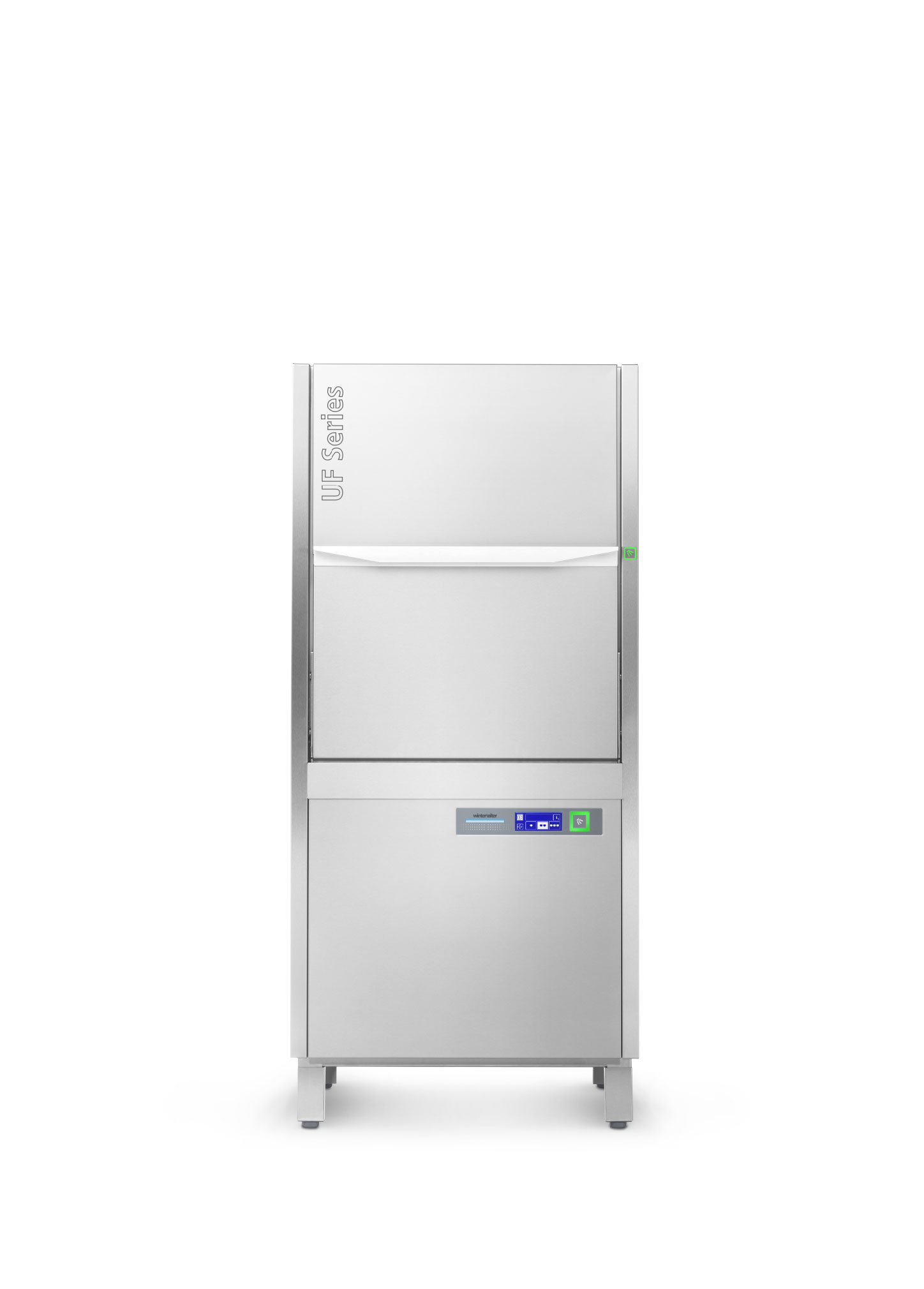 An industry leading pot washer that can be used for washing items with extreme soiling. A special pre-wash using specialist chemicals, gives operators the very best way to wash pots, trays and Gastronom tins. These machines are perfect for spacious pot wash areas and specialist food environments like bakeries and butcheries.
Available with Energy saving options to drive down running costs and also improve sustainability.
These machines also have Connected Wash technology allowing them to be connected to the internet. Connected Wash technology allows users to monitor their machines remotely via an app or portal. The app can notify the user if there are critical errors with the machine or politely inform them if the machine requires chemicals to be replenished. The Connected Wash system ensures the very best wash results, optimum use of the machine and reduces down time.
Categories
Professional Kitchen Equipment