TimeShift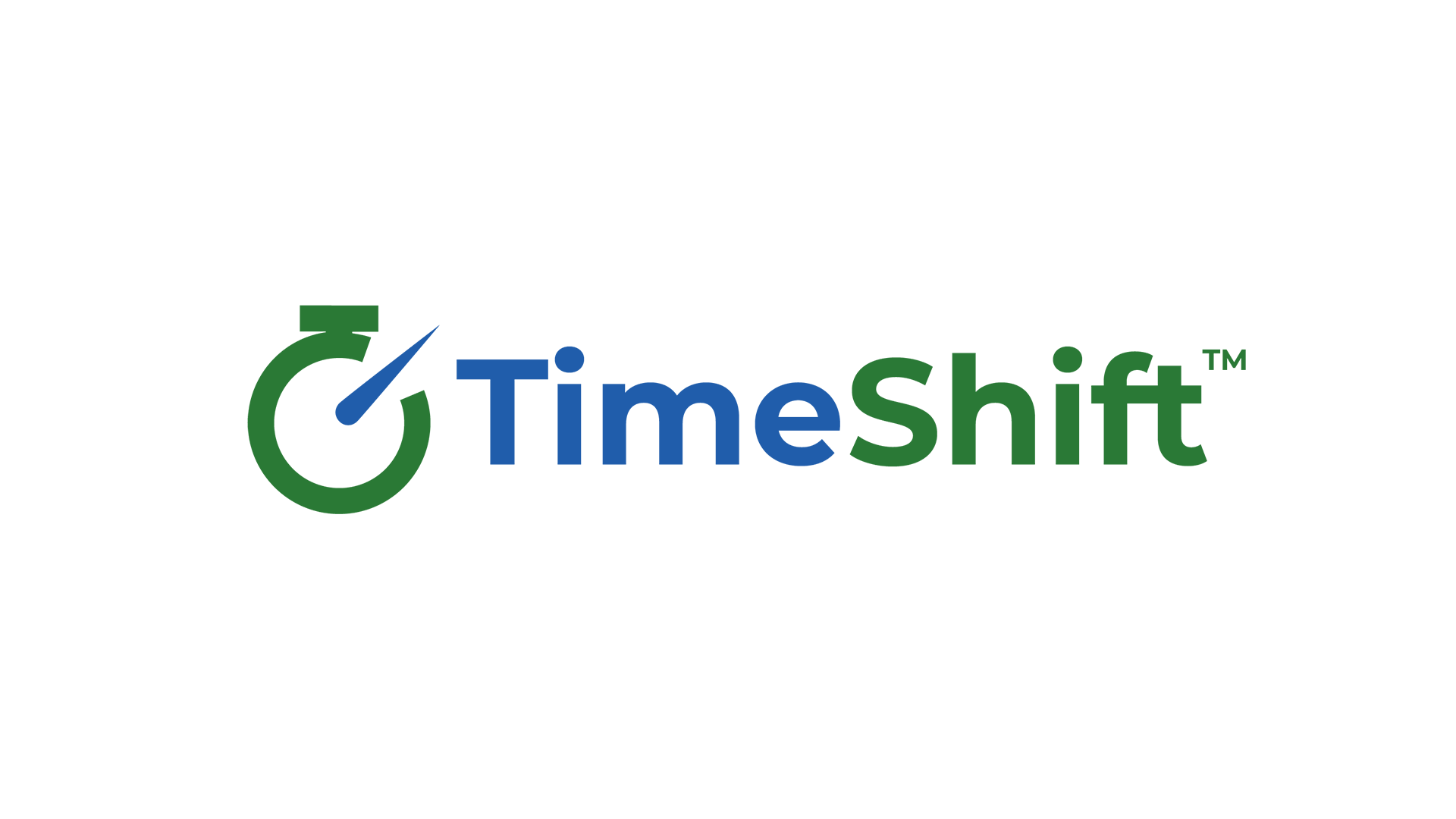 TimeShift is a cloud-based Workforce
Management solution that provides
an intuitive solution to rostering and
scheduling problems.
Using the powerful SIL Optimization Engine, AI provides
optimal solutions to fulfil business requirements and
employees' individual needs.
TimeShift has the flexibility to scale and adapt to change
and provides a platform to fully communicate with
employees, maximizing engagement while minimizing the
time and effort typically required for Workforce planning.
TimeShift's forecasting and automation capabilities
ensure you produce the most intelligent, data-driven
schedule every time, with less effort. With TimeShift,
team members have better control over their work
schedules while ensuring maximum productivity