T&G Nordic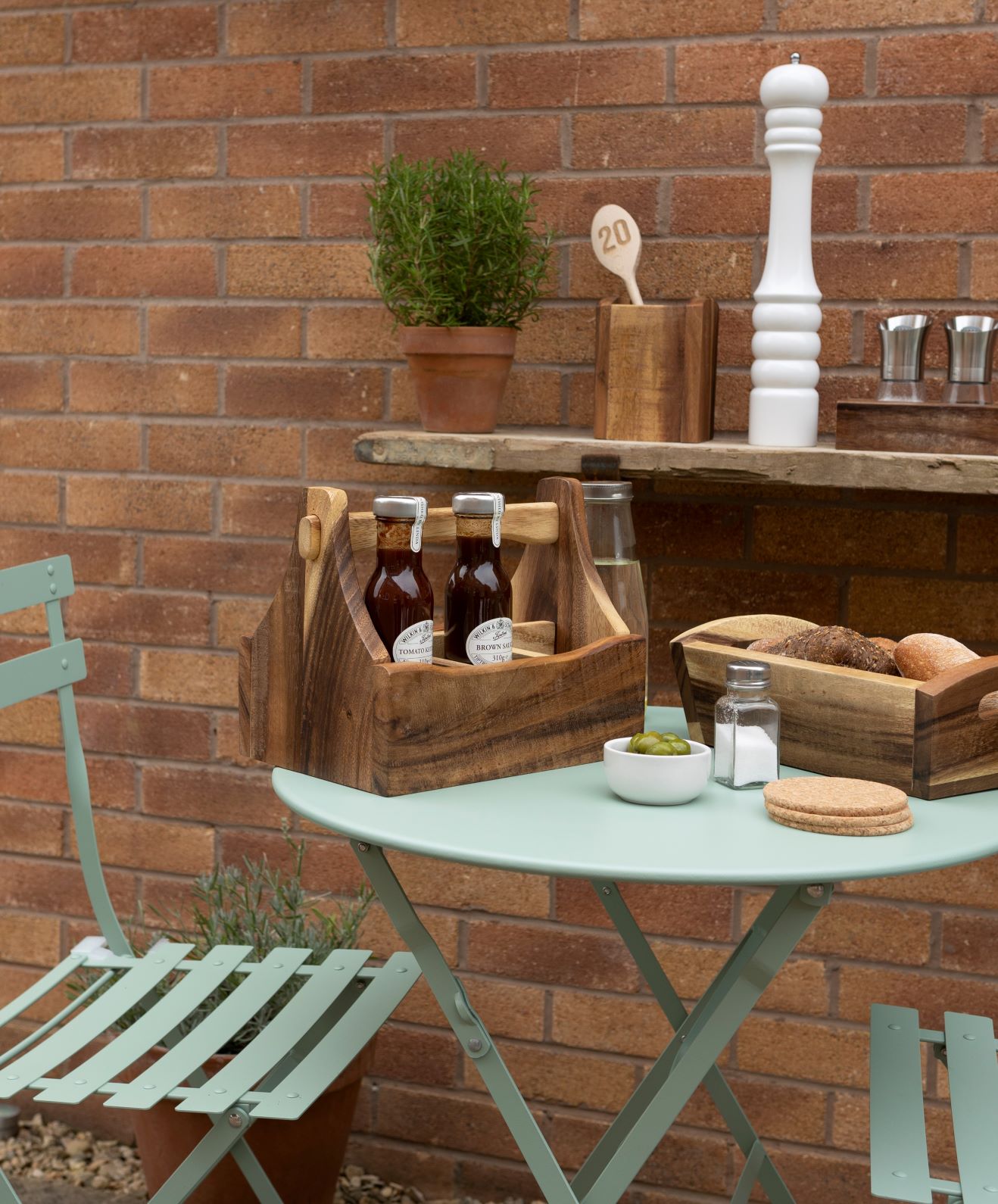 T&G's Nordic range is a versatile collection of front of house, serving and display pieces in a rich coloured wood with a wild grain.
Pieces include, mini crate for condiments, salt and pepper mills and grinders, medium crate, deep tray for serving, cutlery box for cutlery and table markers, four compartment table caddy and extra large cutlery tray for storing cutlery front of house.
The range is available in natural wood or white wood.