Sustainable reuse of surplus assets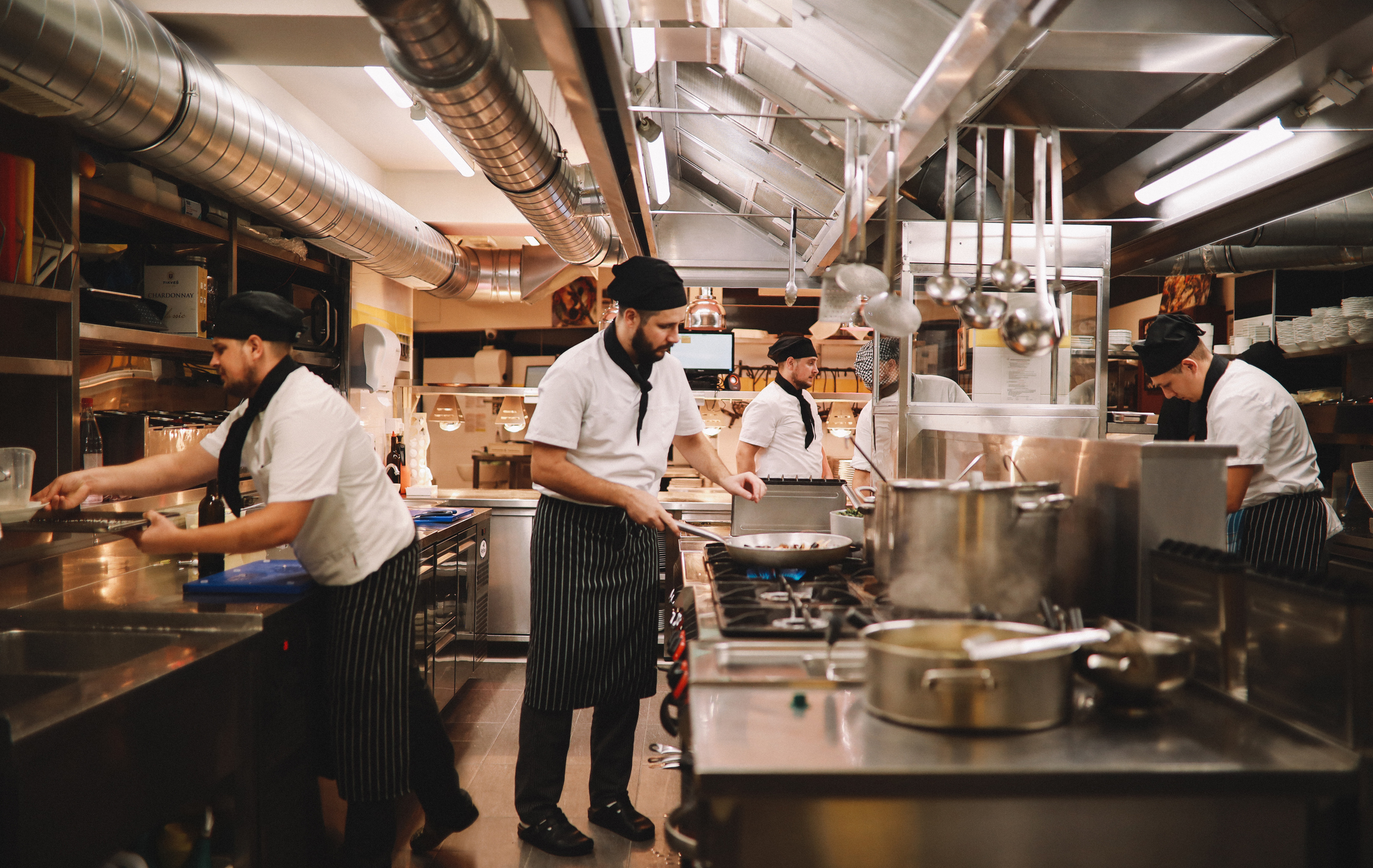 For years we've been helping businesses in the food sector make more of catering equipment that's no longer needed. Combi ovens, refrigerators, range cookers and grills, we're giving them all a new lease of life.
Why? It's better for the environment, reduces disposal costs and generates vital funds for our clients to reinvest.
Our hassle-free, fully managed asset reuse services mean that, whether it's freeing up valuable space, adding to the bottom line or contributing to the circular economy, we quickly identify the key drivers and provide an efficient and beneficial solution.
We're known for our partnerships with public and private sector organisations including the MOD, NHS and Mitchells & Butlers and BaxterStorey, so we understand the importance of compliance and ease of process.
With years of experience handling the disposal of surplus equipment from almost every market sector and government department, we offer our clients complete peace of mind, treating every job in accordance with current Environmental and Health & Safety legislation.
Above all, we offer convenience. From decommissioning, collection and refurbishment, right through to storage, marketing and sales, we provide a complete reuse solution.
Categories
Professional Kitchen Equipment