Stint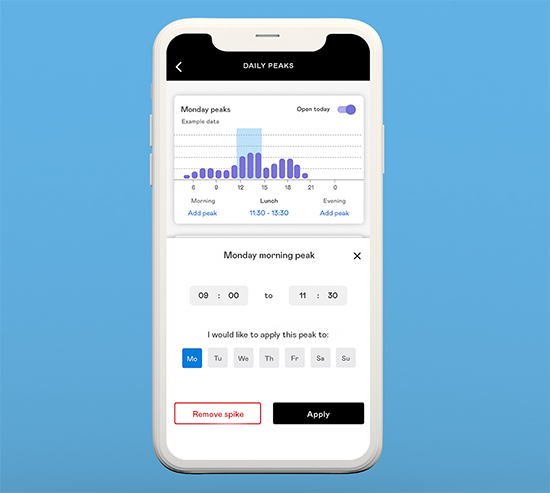 The next breakthrough in hospitality staffing.
Integrating with Stint gives you the ability to do something you've never done before: bring in staff for just a couple of hours when you're busy. That means you can have the right number of staff working, for every hour of the day. Happier staff - no longer are your team overstretched at busy periods. Better guest experience - now you can focus more on your guests and speed up service.
Imagine a scenario where your skilled staff only do the revenue-generating roles, while the basic tasks are taken care of by us. What's the impact? Increased spend-per-head - now that your skilled staff can focus on the customer, they can concentrate on up-selling. Faster throughput - customers are served a lot quicker now.
Every business is different, so we'll make sure that Stint fits perfectly into your business. Then we won't leave your side until you're seeing the financial impact that you should be. We'll work with you to determine the most efficient way to staff throughout the week, with the use of 2-3 hours Stints. Then we'll figure out what basic tasks the students can do, and what they'll wear. Apply this template to as many weeks as you want, and make adjustments as you see fit. We've onboarded a pool of vetted, hard-working students. One of them will arrive, knowing exactly what to do and what to wear.