Soul Series 2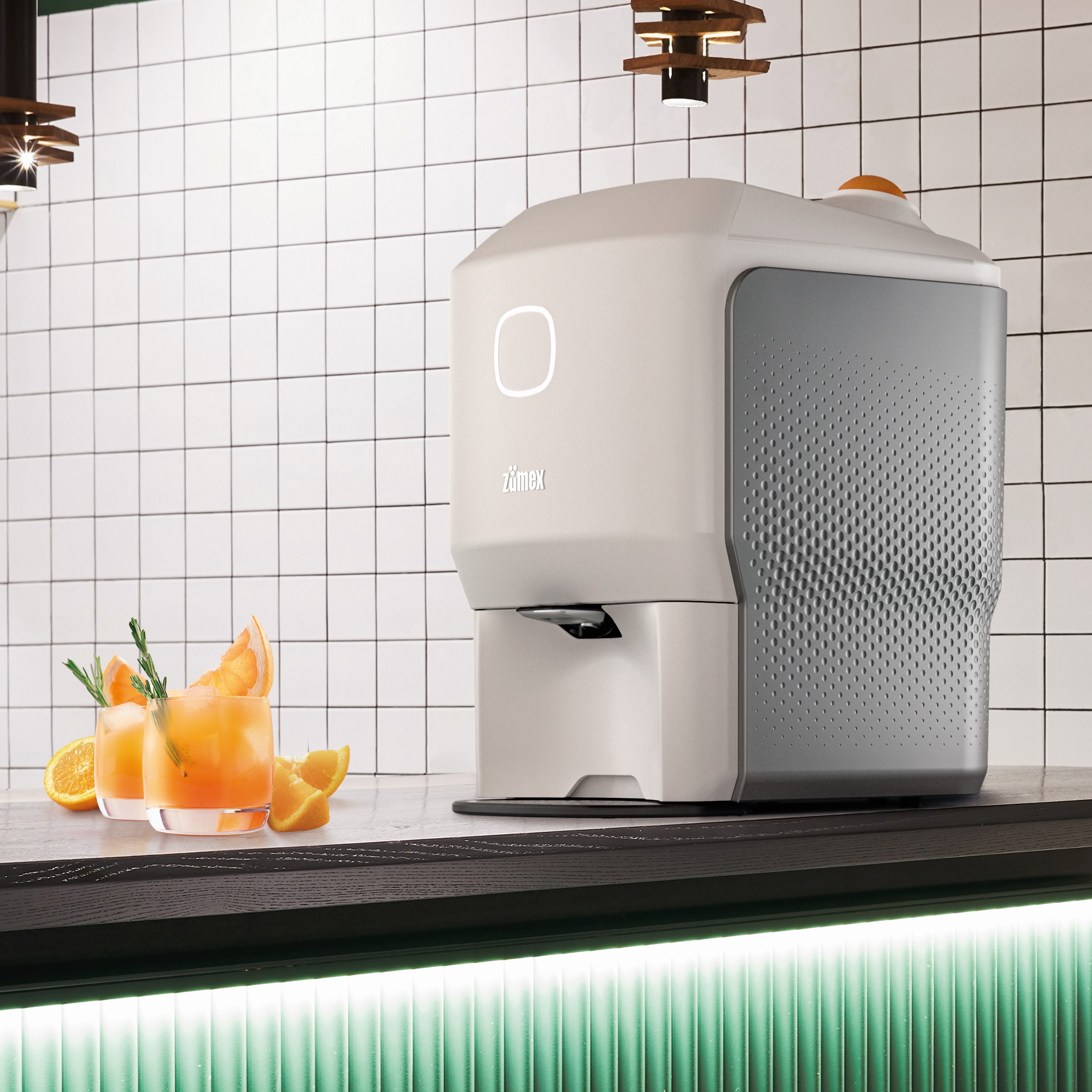 The most compact citrus juicer in the market, thanks to its innovative Conical System® for citrus squeezing. Maximum hygiene thanks to our nanotechnology ASP®, based on silver ions that inhibits the growth of bacteria. Extra effective and long-lasting protection.
Also, with the Soul Series 2 squeezing kits, you can squeeze any citrus fruit ranging from 42 to 81 mm:
M Kit: small oranges or lemons 64 to 81 mm.
S Kit: lemons, limes or tangerines 45 to 65 mm.
XS Kit: limes 45 to 52 mm.

For more information visit: https://www.zumex.com/uk/juicers/soul-series-2/

Categories
Professional Kitchen Equipment