Pump Technology Ltd, Combi Oven Drainage Pump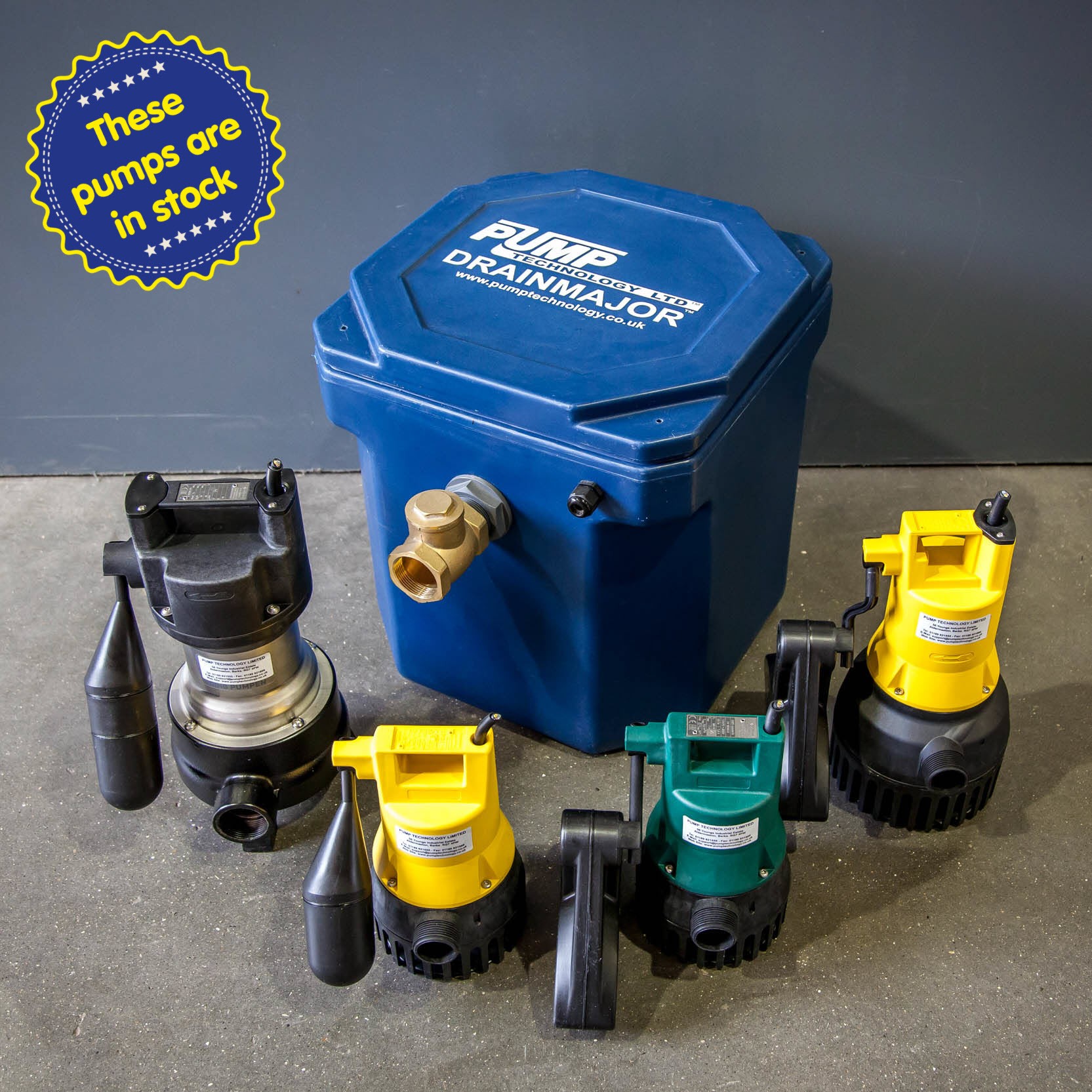 New. DrainMinor C (Combi Oven Pump). This product can be seen working on the exhibition stand.
The DrainMinor C is specifically for pumping hot wastewater from Combi Oven cleaning cycles.
Features such as- Low level inlet and a submersible pump with rigid external float arm, large triangular float, mechanical shaft seal.., means this product is reliable with longer product life. We would say the best solution for reliable pumping from your Combi Oven. Its also competitively priced!
"Possibly all Combi Oven Pumps will be the DrainMinor C in the future, its that much better" David Johnson, Business Development Manager Pump Technology Ltd. (I am not normally this out spoken but...)
Categories
Professional Kitchen Equipment