Premium Frozen Range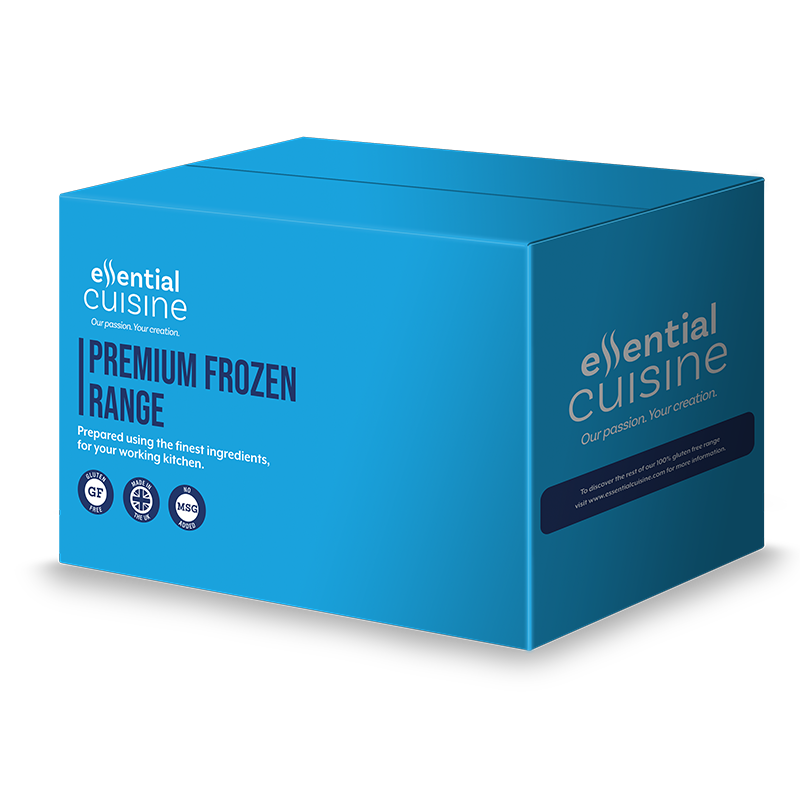 Prepared using the finest ingredients, for your working kitchen. Simply heat the 75g sachet, snip and pour.
Product descriptions:
Peppercorn Sauce
A classic rich and peppery cream sauce with cracked black pepper and crushed green peppercorns
Diane
A classic rich and creamy sauce with mushrooms, ideal poured over grilled meats
Hollandaise
A classic butter sauce made with free range eggs with a rich velvety texture
Bearnaise
A silky rich butter sauce with a good hit of tarragon "the classic steak sauce"
Red Wine & Shallot Gravy
A rich robust sauce with red wine & diced shallots with a deep glossy finish, great for steaks.
Blue Cheese
A rich tangy blue cheese sauce with a very distinct savoury flavour
Smoked Bacon & Mushroom
A robust wild mushroom sauce with smoked bacon lardons and loaded with cream