Pornstar Martini - RTD Cocktail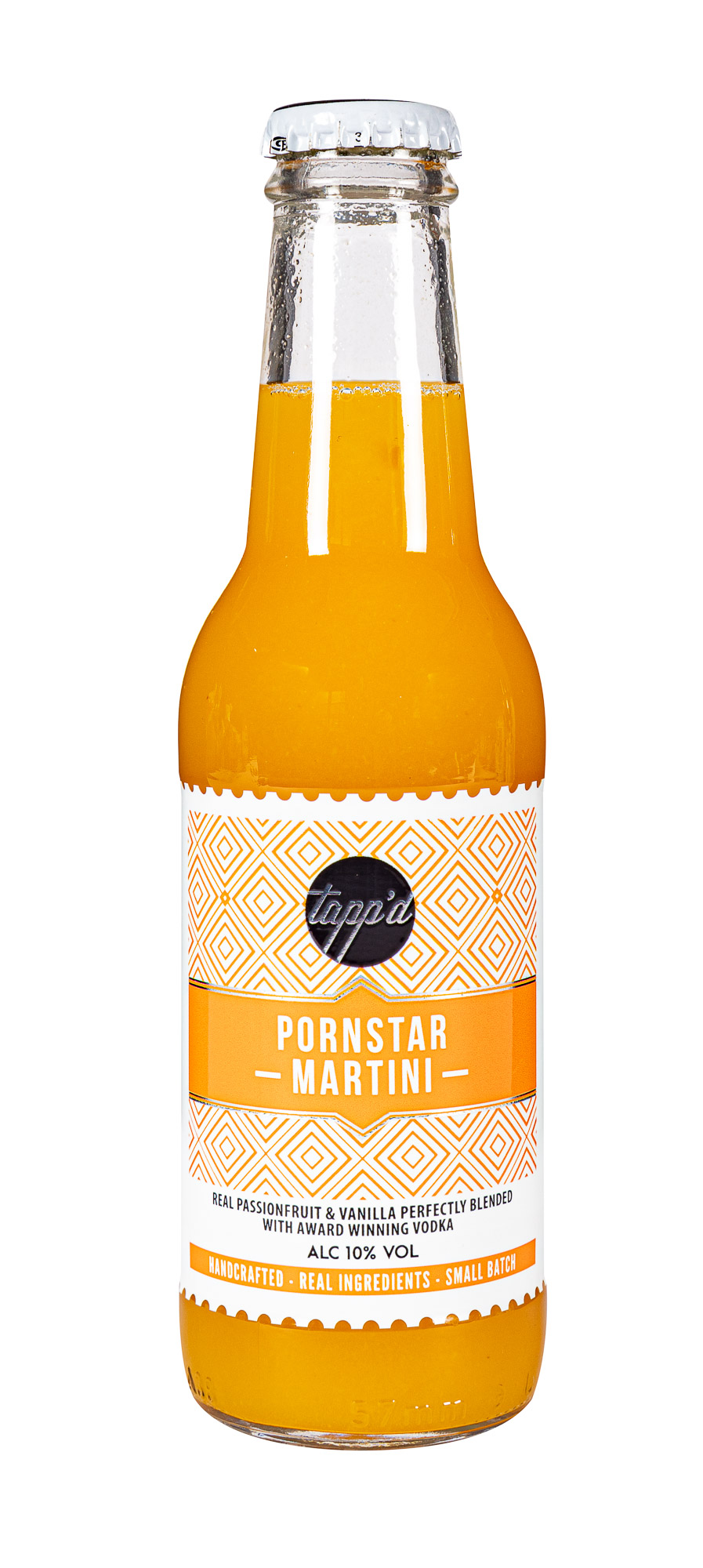 Born in London and adopted by bars all over the world the Pornstar Martini is a playful twist on the classic Martini and is the UK's favourite cocktail.
Here at Tapp'd we've elevated this modern classic by using real organic passionfruit and the finest craft vodka to tantalise your tastebuds. The Pornstar Martini is not only the best loved cocktail across the country, it's certainly one of our favourites too!
Taste profile:
Real tropical passionfruit paired with citrus, vanilla and expertly blended with a double shot of overproof craft distillery vodka.