PEL 700 Baler - Cardboard and Plastic Waste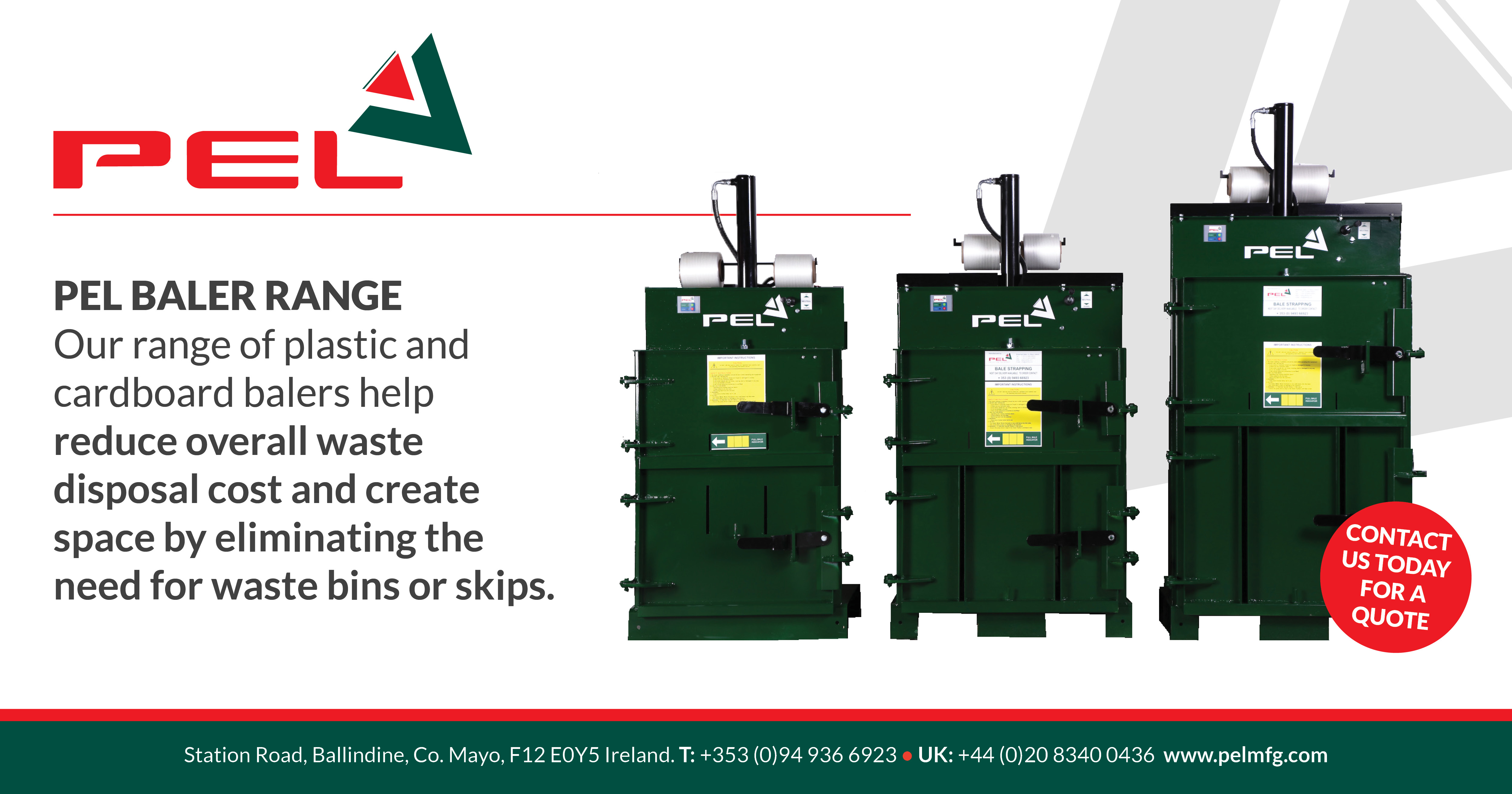 PEL Baler Range Our range of plastic and cardboard balers help reduce overall waste
disposal cost and create space by eliminating the need for waste bins or skips.
The PEL 700 is the middle sized unit within the ranges. PEL 700 reduces waste cardboard, paper and plastic volumes by
up to 90% thus reducing waste disposal costs. This unit transforms loose cardboard, plastic and paper into neat
compact bales weighing 70-80kg. It's vertical orientation allows for a small footprint.
Categories
Professional Kitchen Equipment