Nory Workforce Management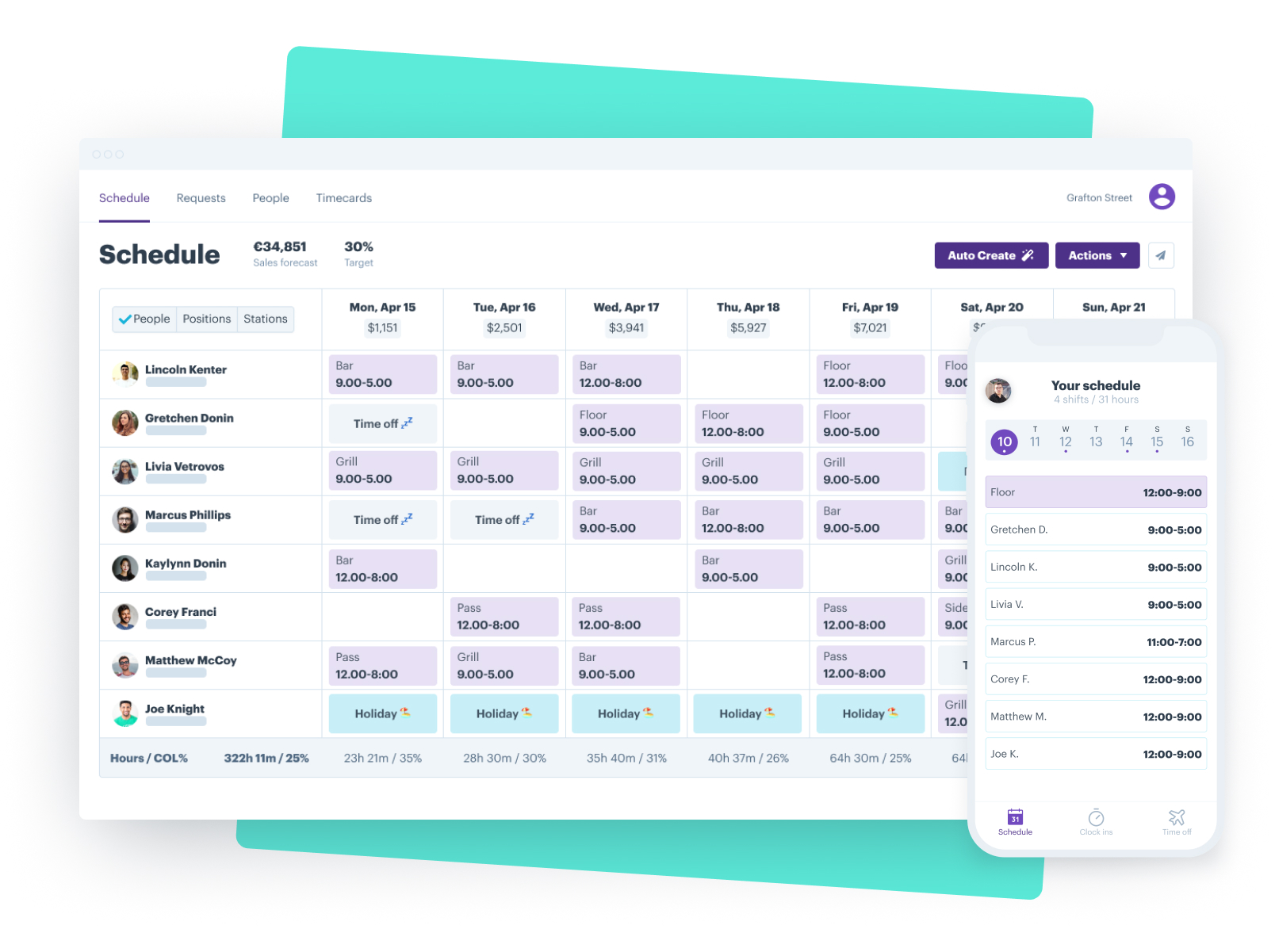 From mobile onboarding to smart scheduling & payroll. Take the effort out of compliance and engagement.
AI scheduling & capacity recommendations: The right people in the right place at the right times. Nory's scheduling algorithms ensure you are never over or under staffed again.
Mobile-first HR & engagement: Onboarding to training and payroll execution; the full employee lifecycle on mobile.

Fully integrated punch clock & payroll: From Nory's GPS punch clock straight into your payroll system. Take the time and effort out of getting paid.
https://www.youtube.com/watch?v=g1UtqiAaqaU