Nory Performance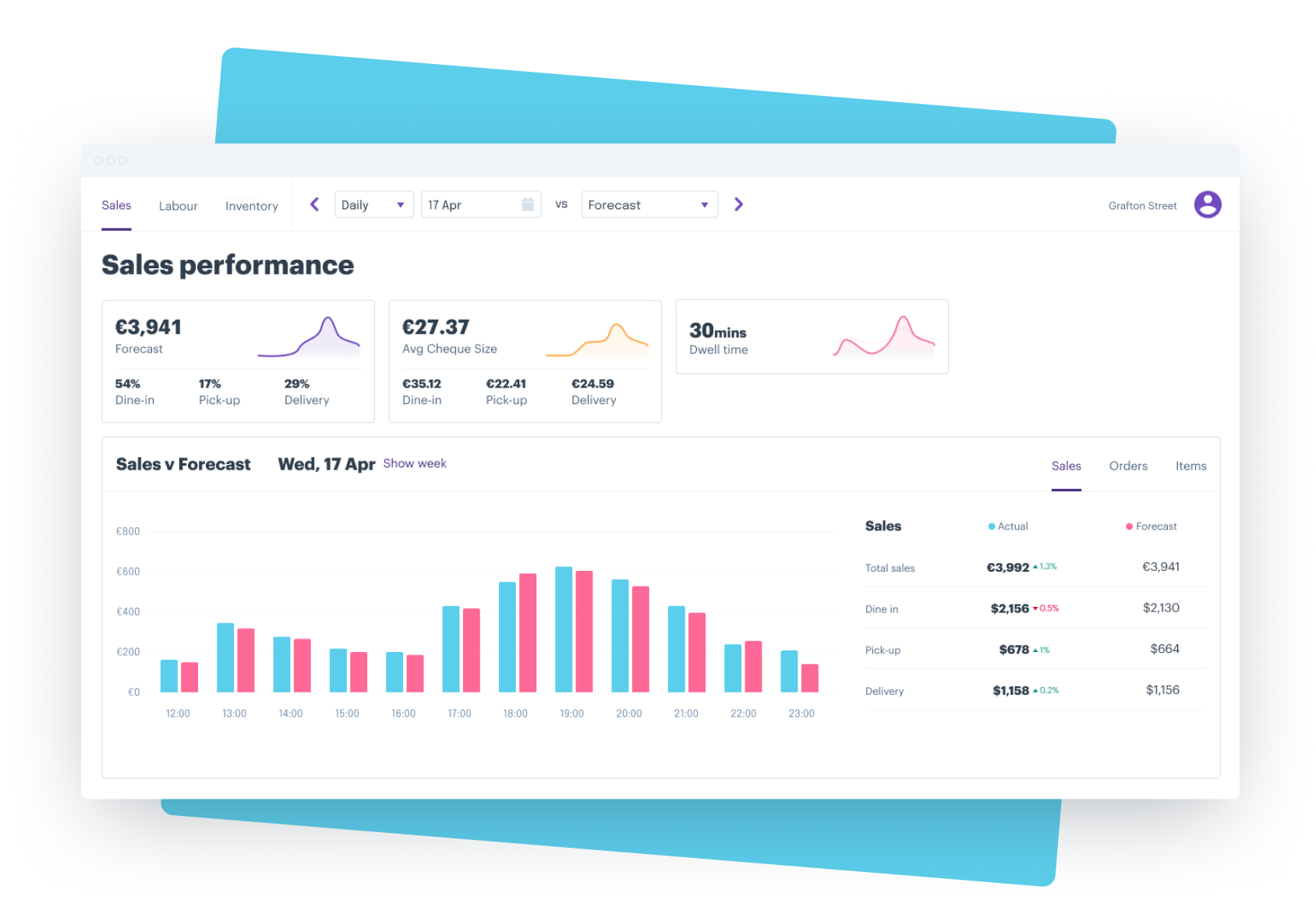 Nory's AI monitors your performance 24/7. We guide your teams to make the best decisions daily to improve your profitability.
AI generated action lists: Help your managers stay focused and execute key tasks in seconds with our daily action lists and AI generated performance recommendations.
Predictive performance tracking: Stay ahead of the curve with Nory's AI demand forecasting. We predict hourly sales within 90-95% accuracy. Never be caught out again.
Automated reporting from head office to location: Save time and keep everyone in the loop with automated brand and location level reporting.
https://www.youtube.com/watch?v=g1UtqiAaqaU