Nory Inventory Management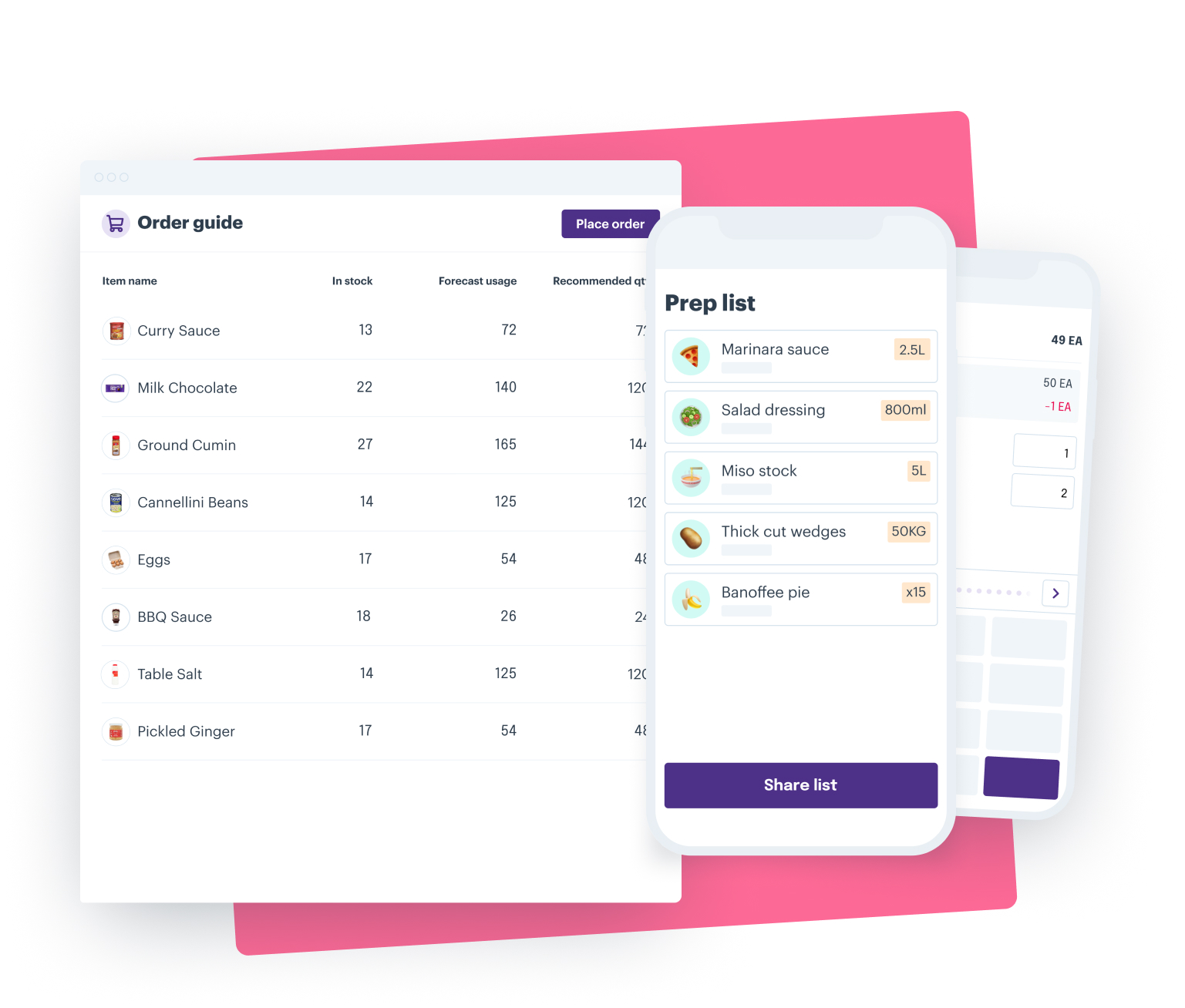 Whether its dynamic par levels or automated invoice management. We will save your teams hundred's of hours.
Predictive ordering & usage for the win: Nory's AI predicts your inventory usage days in advance and creates accurate order guides and prep lists for your teams. Say goodbye to static par levels and gut based prep work.
Real time profitability & waste tracking: Get access to real time Gross Profit and Waste analysis. Use Nory's smart counting and stock warnings to crush those unaccounted waste levels.
Automated invoice & vendor management: Deliveries made easy. Snap a photo and instantly update your data from inventory levels to accounting.

Centralised inventory & recipe management: Set GP% targets on a menu or dish level and receive alerts when vendor price changes impact your profitability. Keep that GP% tight!
https://www.youtube.com/watch?v=g1UtqiAaqaU