No.1 Gin Elderflower Citrus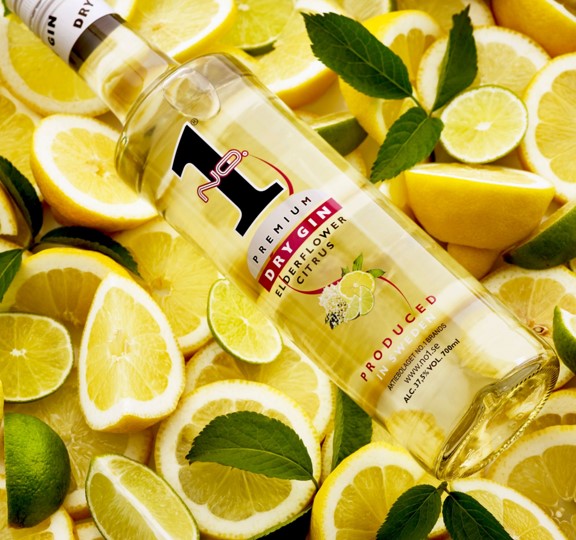 Description
A high quality flavoured dry gin made from the finest wheat harvested in Sweden.
• This simple Gin uses three botanicals; Juniper Berries, Coriander and Cumin, with the added flavours of elderflower and citrus
• Distilled 3 times to remove all impurities
• Using water from Lake Vänern, an historic glacial lake which is famous for its purity
• Juniper line
Tasting notes
A smooth Gin that carries flavours of elderflower and citrus. The refreshing flavour combination makes it very approachable and great for mixing.
Serving suggestion
Mix over ice with half-and-half tonic and lemon soda. Garnish with a lemon slice.