Multizone Steel Plancha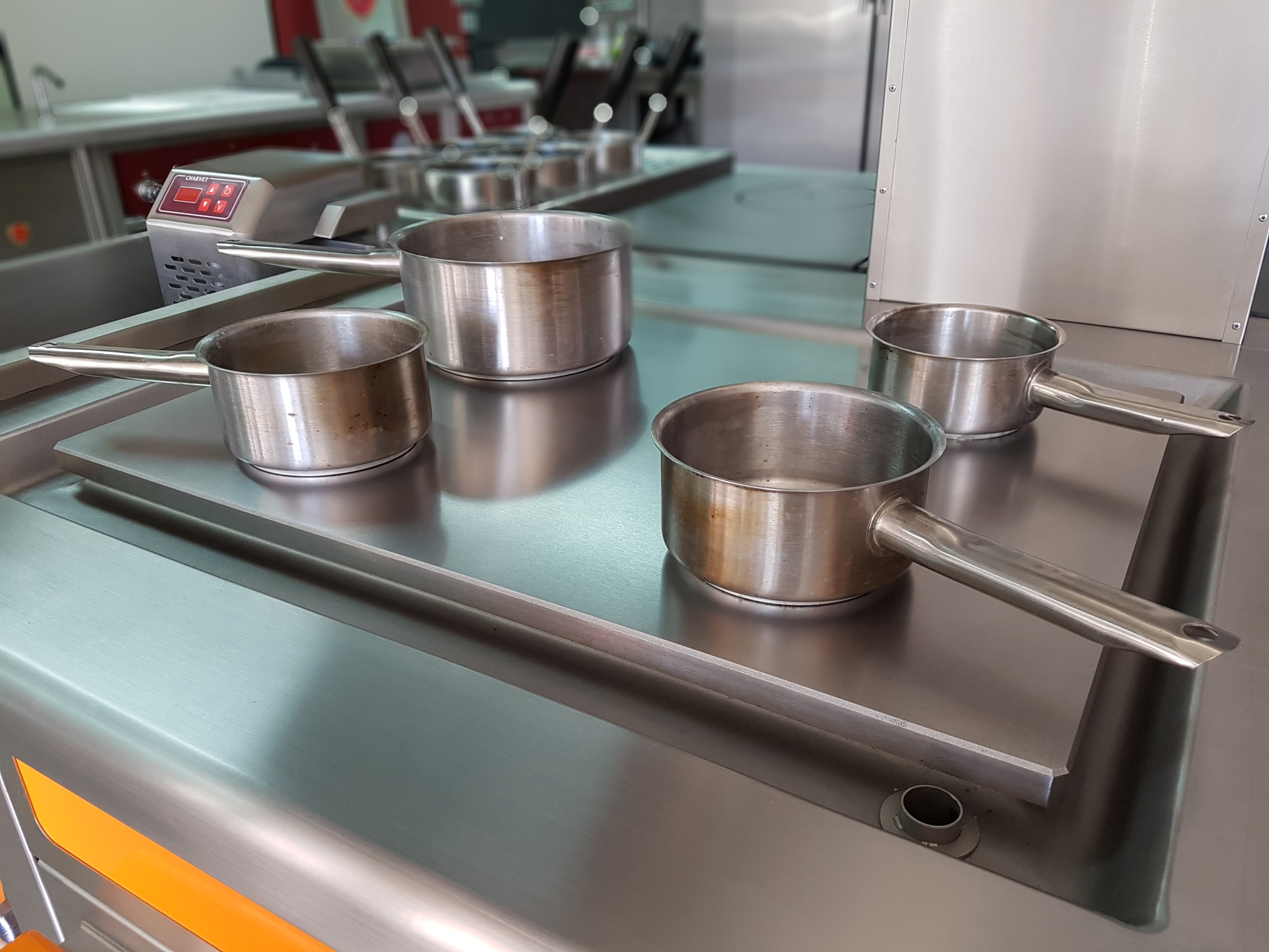 Charvet's Multizone Steel Plancha heats to 450 degC, is suitable for pan work or to cook on directly; four zones work as one or individually!
Unlike chrome griddles which begin to cause sticking when they get scratched, this one is made from steel and will take any punishment chefs can scrape at it, which makes it ideal for fast service restaurants as well as fine dining!
With a massive 12kW of power, the Charvet Four Zone PCF PLANCHA is a multipurpose tool for the modern chef. It can operate as one cooking surface, or each of four zones can operate independently, with 3kW power each.
Made from 20 mm thick steel plate, the Pro800 Four Zone PCF PLANCHA achieves a surface temperature of 450degC, making it ideal for use a solid top for boiling up pans and mise en place first thing in the morning.
For service, use it to cook on directly for Plancha style cooking and for Teppanyaki. The Four Zones means chef can create the right mix of hot surfaces to sear and cooler sections to cook through and hold food hot for Teppanyaki style meals.
Options include 150mm plating shelf and electric hot cupboard under.
Categories
Professional Kitchen Equipment