Lepido - Heavy Duty Heat Recovery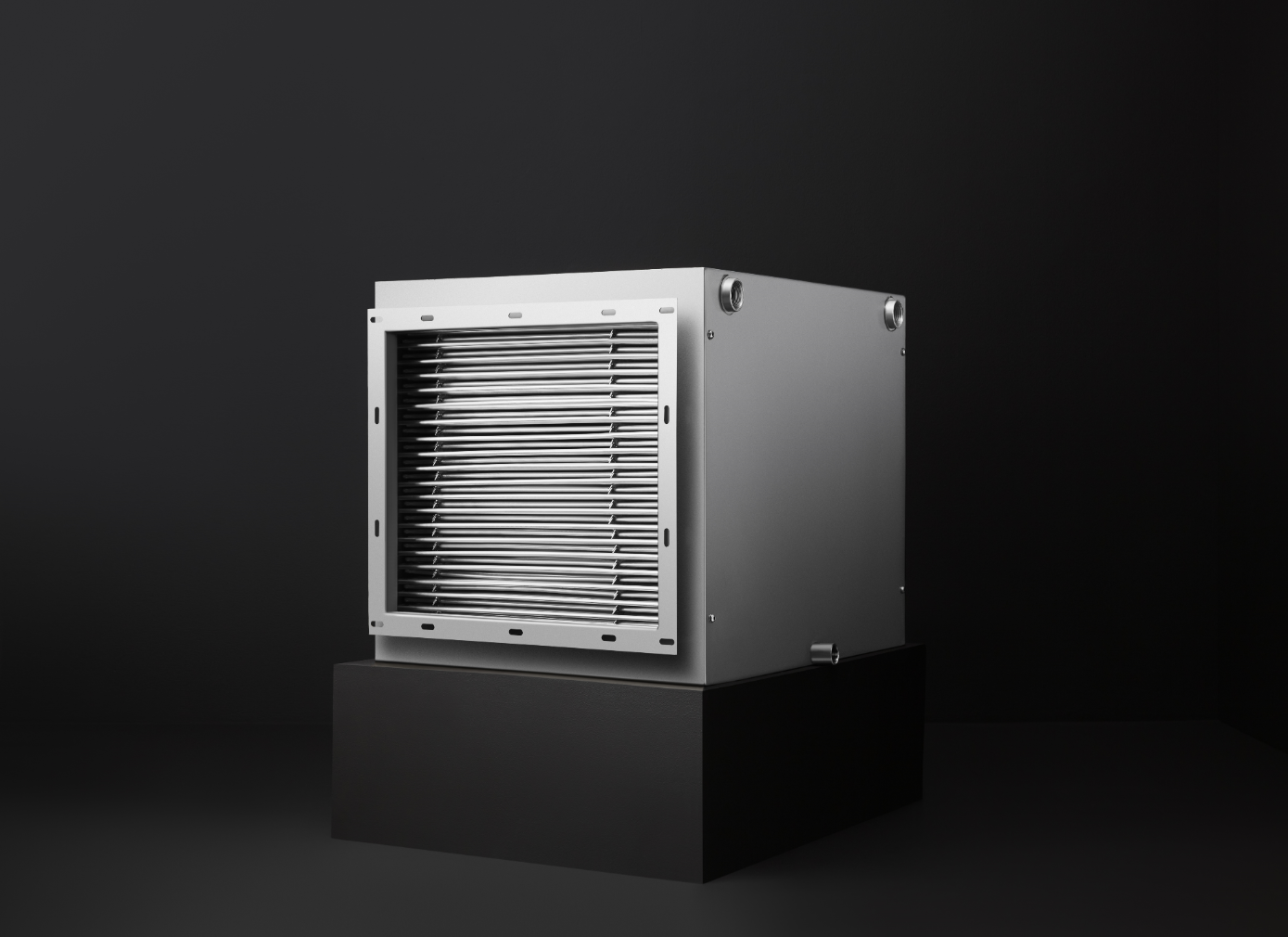 Lepido is a heavy-duty heat exchanger for restaurant ventilation, built to withstand FOGs without the use of filtering techniques. Made up of a unique, patented, geometry of heat recovery coils, allows space between coils resulting in a unique airflow pattern where most particles will pass through the heat exchanger instead of sticking.
The Lepido system recovers energy from restaurant ventilation system in all types of buildings, including restaurants, hotels, food courts, schools, hospitals, etc. The recovered energy can be used for heating and cooling in the ventilation, pre-heated tap water, underfloor heating, and even heating of swimming pools.
Categories
Professional Kitchen Equipment