KRUPPS APP - Wi-Fi + Bluetooth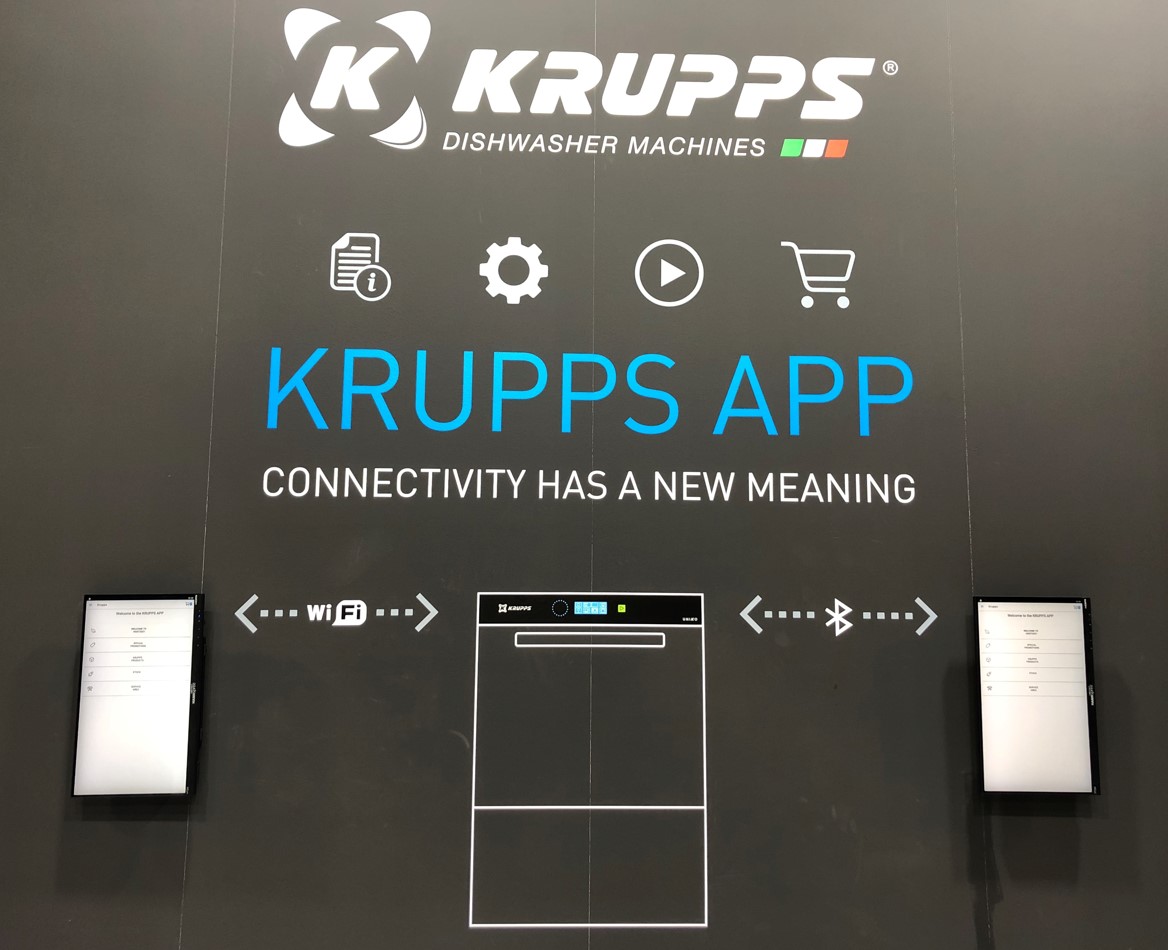 KRUPPS APP is the most innovative instrument in the hands of the Krupps Sales & Service partners, capable to give all the information's required about Krupps products. Catalogues, price lists, order on line, spare parts, drawings, user manuals, technical manuals, installation and maintenance videos, machines connection, machine remote setting and maintenance, machine services, machine statistic, components usage and more and more...
The App can be connect to the machine with the Bluetooth and receive from the machine all required information or can be connect directly to internet and receive all the information from all the machines connected with the Wi-Fi system.
Categories
Professional Kitchen Equipment