Interactive TV Systems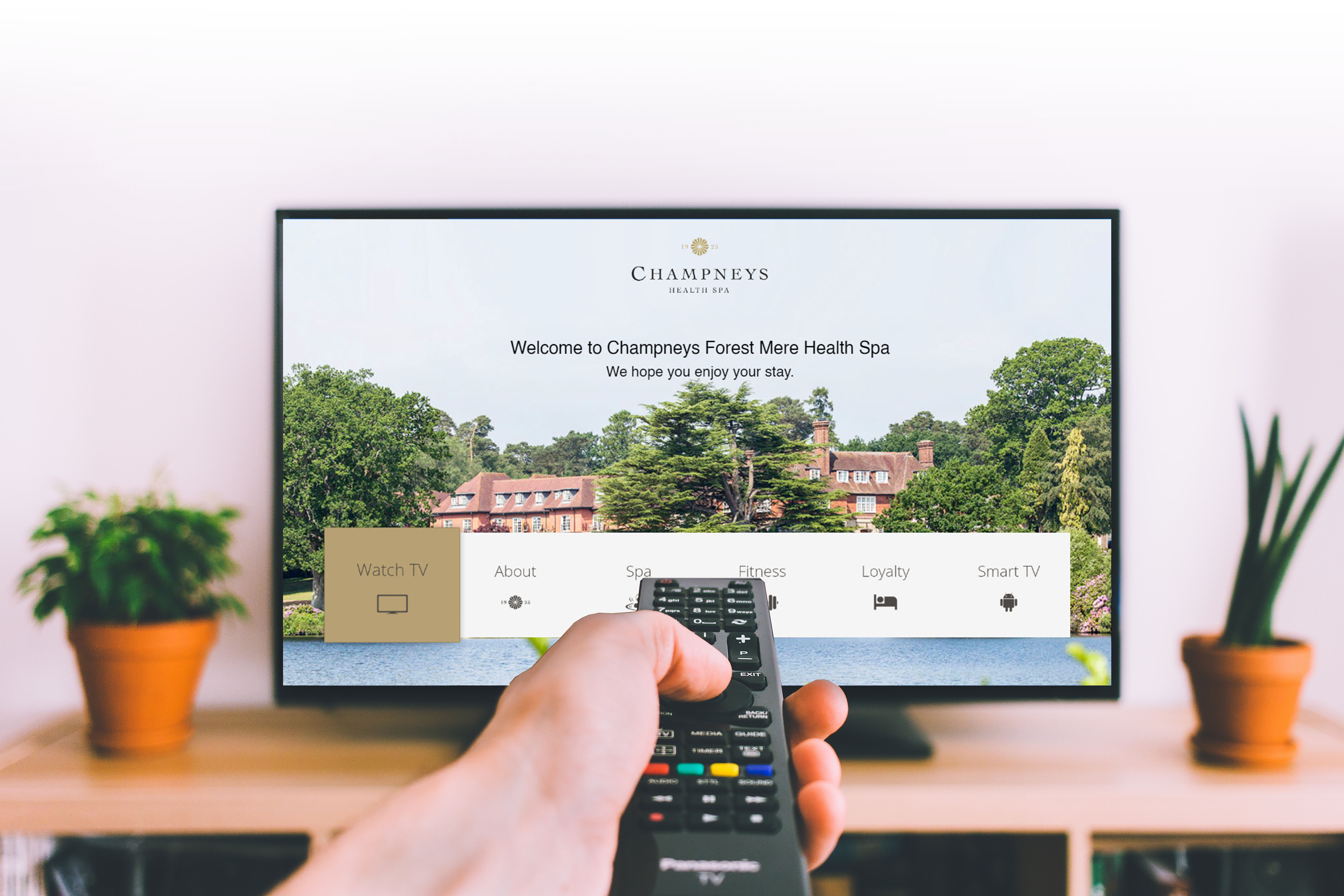 TV Systems are a great digital tool for distributing up-to-date information to each room whilst reducing printing and labour costs for the hotel. They are easy to use, fully customisable and can be updated remotely within minutes!
TV Systems are ideal for hotels that are looking to enhance their guests' stay and showcase:

Digital Guest Directory
Restaurant Menus
Health & Spa Facilities
Room Service Ordering
Upcoming Events
Local Attractions & Activities
Our range of bespoke TV packages and close relationship with leading TV providers allow us to offer competitive pricing. You can choose from a range of information and interactive Systems to fit your every need. In addition, our TV systems are compatible with both Cat5 and Coax cabling, thus, you do not need to re-cable your hotel.