Indoor Air Quality Monitoring and Consultancy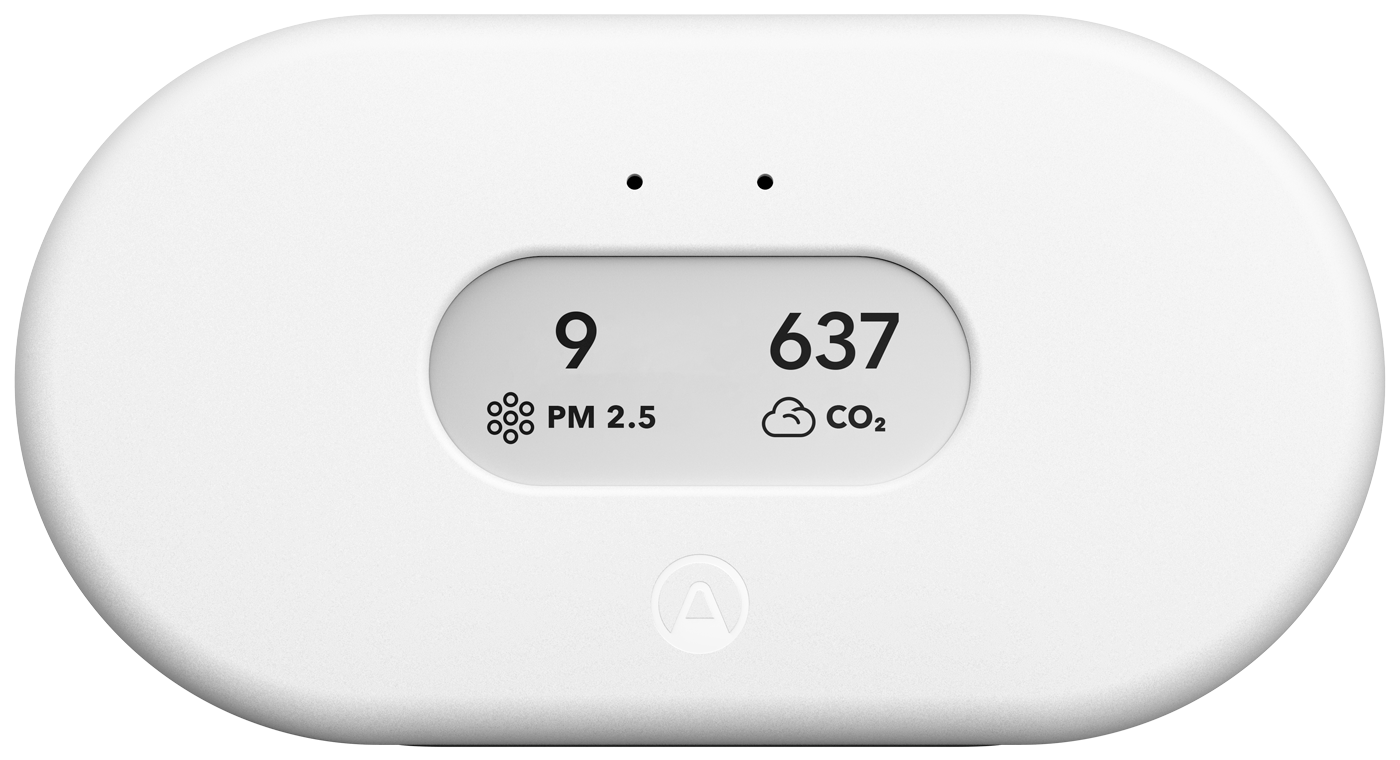 Through our air quality sensors and professional Air Hygiene Assessment, we measure airborne transmissions and risks to give you an understanding of the effects on the performance and health of your building's inhabitants.
This will help you make informed decisions on improving indoor air quality, reducing sickness, increasing productivity, keeping people safe and ensuring your plant works to optimum efficiency.
Based on the internal and external building environment findings, we'll recommend research-led solutions that work to increase operational performance, provide energy efficiencies and save on manual cleaning costs. Through improved air hygiene, you'll also benefit from a happier, healthier indoor space with reduced sickness and increased productivity.
We measure radon, temperature, relative humidity, pressure, total volatile organic compounds, CO2, light (relative), PM1, PM2.5, noise and virus risk.
Categories
Professional Kitchen Equipment