HH2: Premium EV Charger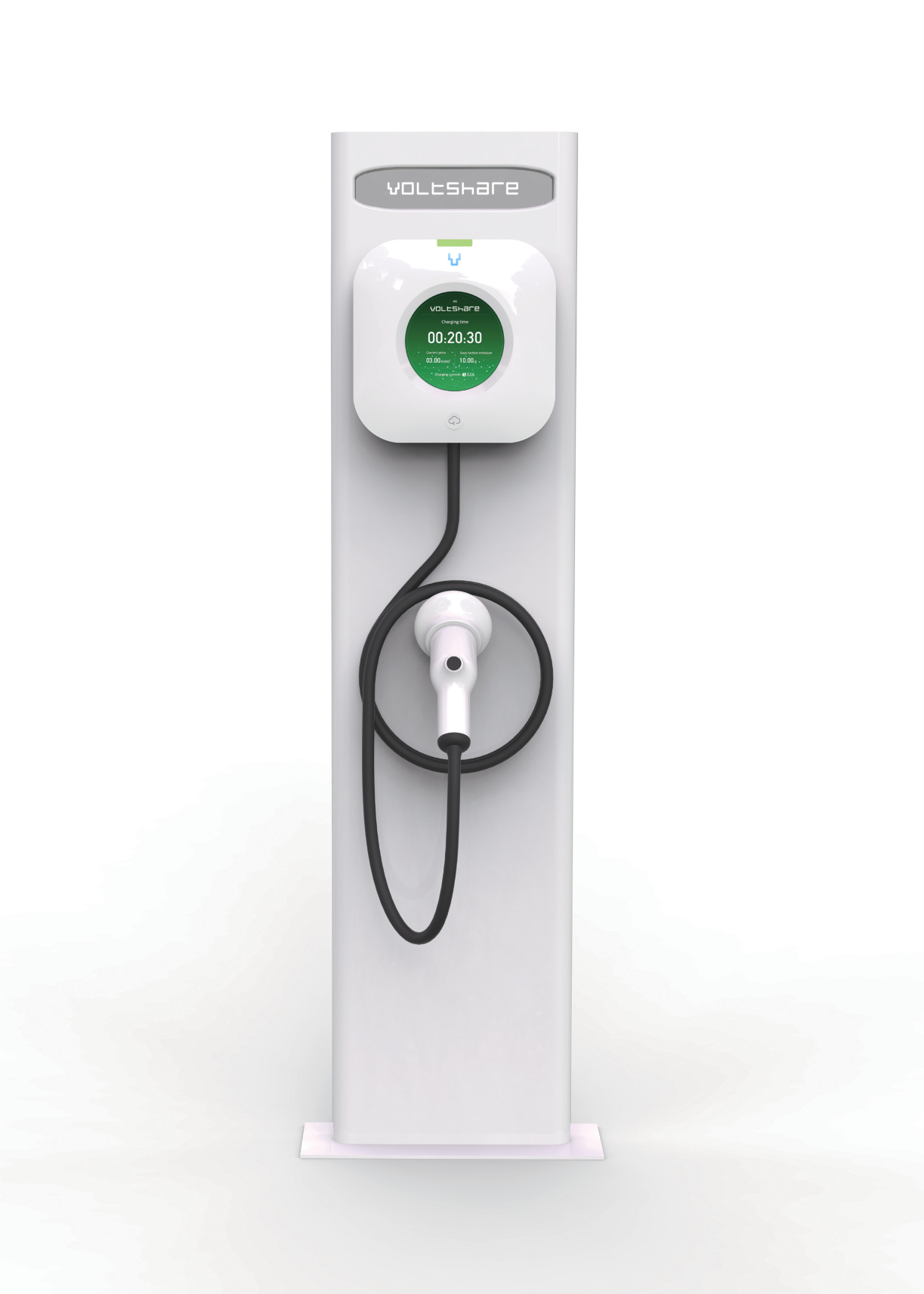 No less interesting than a flying car.
Yes that's what we think of our HH2. It's that good.
This award-winning design has the classic proportions that we are used to, coupled with modern sensibilities. The cross-road of modern design and advanced technology with all the usual smart functionalities you would expect from an EV charger, and more. So much more. Sporting Android OS, ARM architecture CPU, the charger runs smoother than a hot knife through butter.*
Compressed, Condensed, and Compact.
The HH2 elevates your brand image. How? With its custom playback video capabilities, you can push branding, promotional media to the screen. Giving your customers or guests, a complete and unified image of your business. Gone are the days of incongruous branding with third-party suppliers.
Two birds, one device.
The large 9.7" HD screen can also be used to play advertisements. A game changer. Monetise your real estate, especially if it's high-traffic, and gain significant returns. Why install an EV charger at your premises to charge cars when it can do that and create so much value for your business?
*Disclaimer: we won't take responsibility for any damage cause by running a hot knife through the HH2. Though we would like to see a video of it, if you ever do it.