GuestNet Website Builder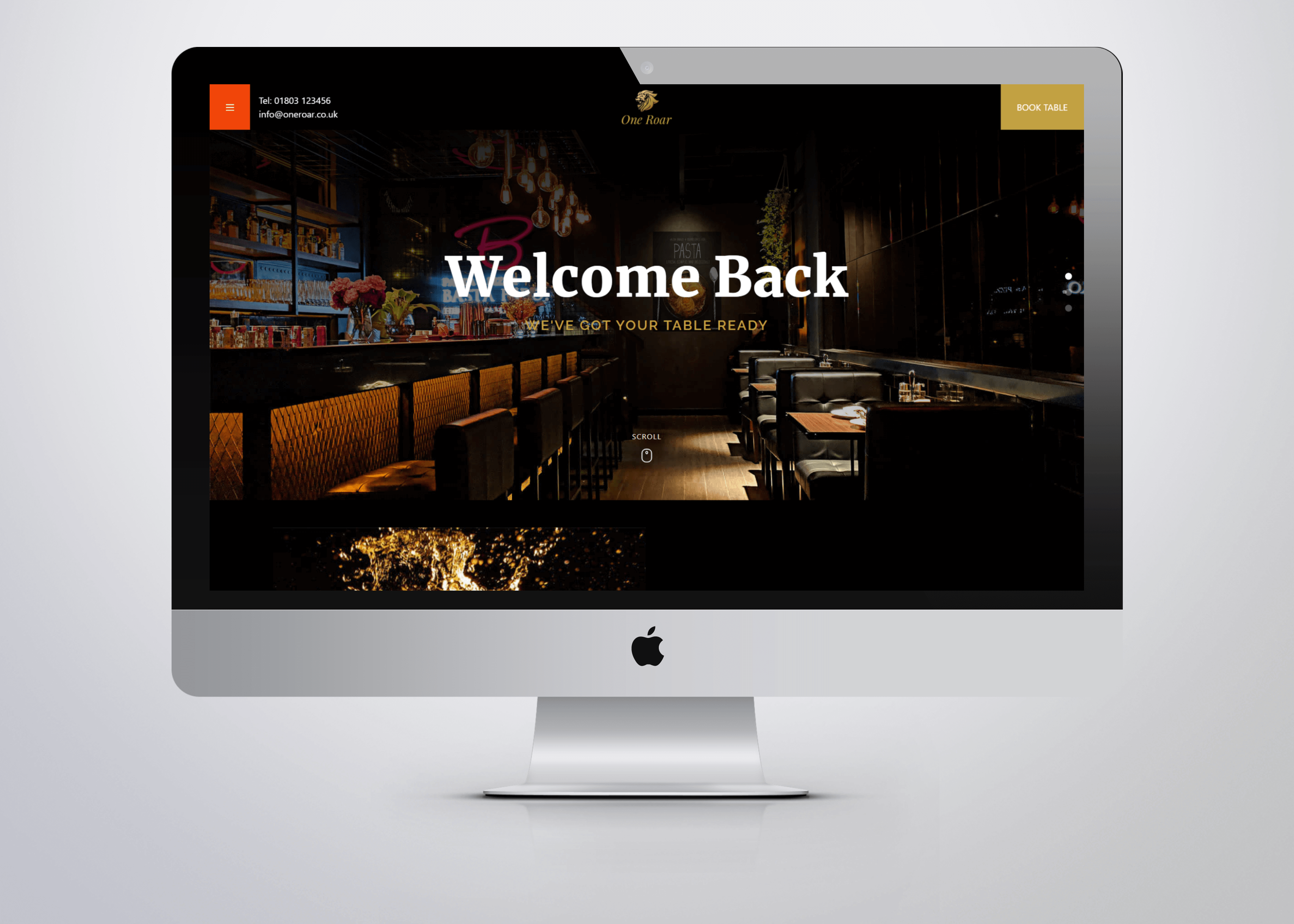 Create your own website quickly with our easy-to-use website builder, made exclusively for hospitality. Hundreds of hospitality websites are built and powered by the Clockwork Marketing content management system (CMS). It is secure, easy-to-use and has all the features a hospitality business needs out-of-the-box with no plugins or issues common to WordPress.
Get started with 3 easy steps:
1. Set your design style
2. Add your content and images
3. Go-live and boost your bookings
Take control of your marketing and bookings with a GuestNet website for £99 per month +VAT.