GuestNet Online Learning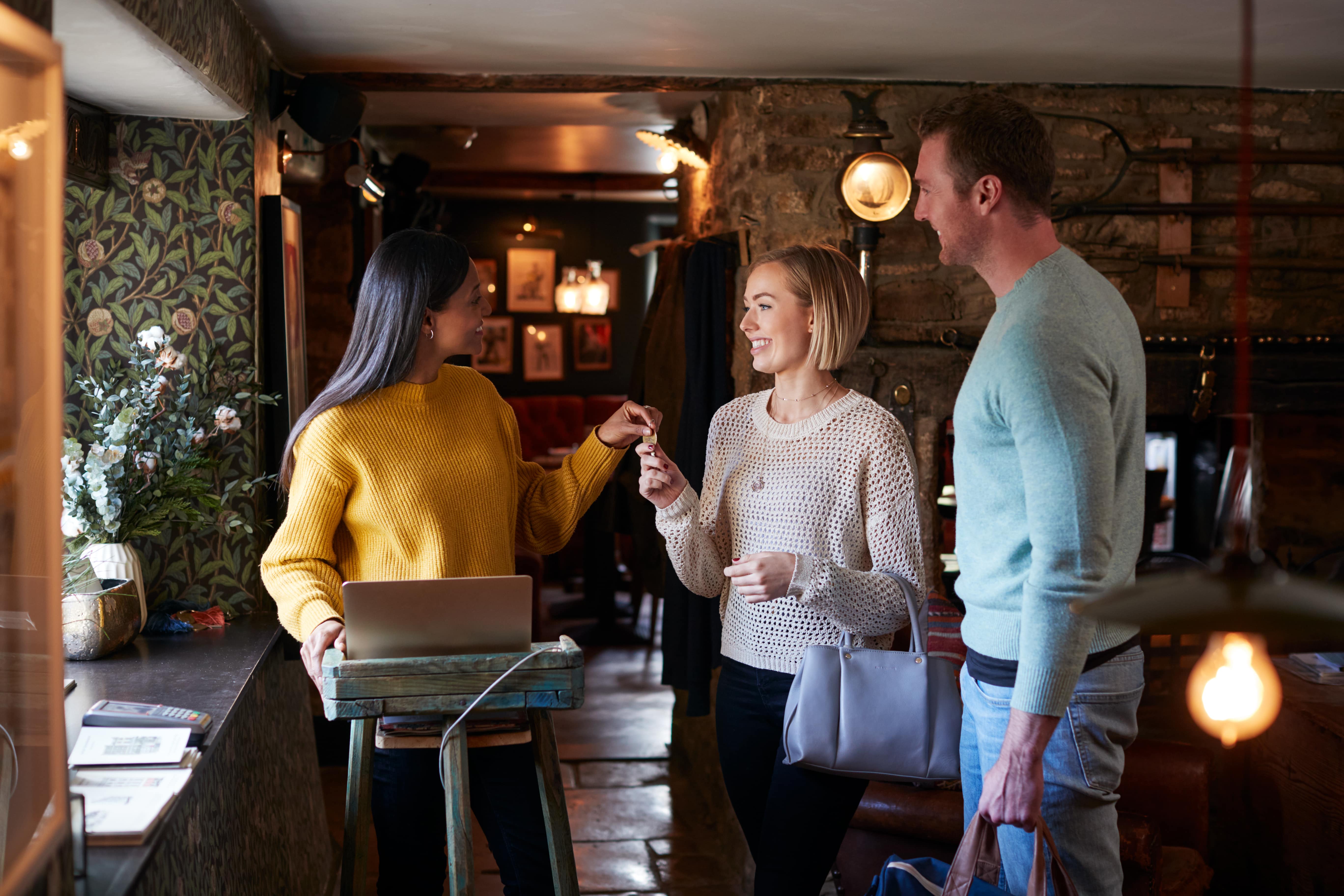 We know how busy you are running your hospitality business. So much to think about and do.
Capturing the attention of new guests to drive your bookings should be top of your list.
But marketing is a big subject and time-consuming. Where do you start?
With GuestNet, start at the beginning or build on your existing marketing skills.
Learn impactful marketing tactics with confidence from our series of time-saving videos presented by Clockwork's marketing experts, enabling you to deliver new bookings for your hospitality business.