Grease Smoke and Odour Control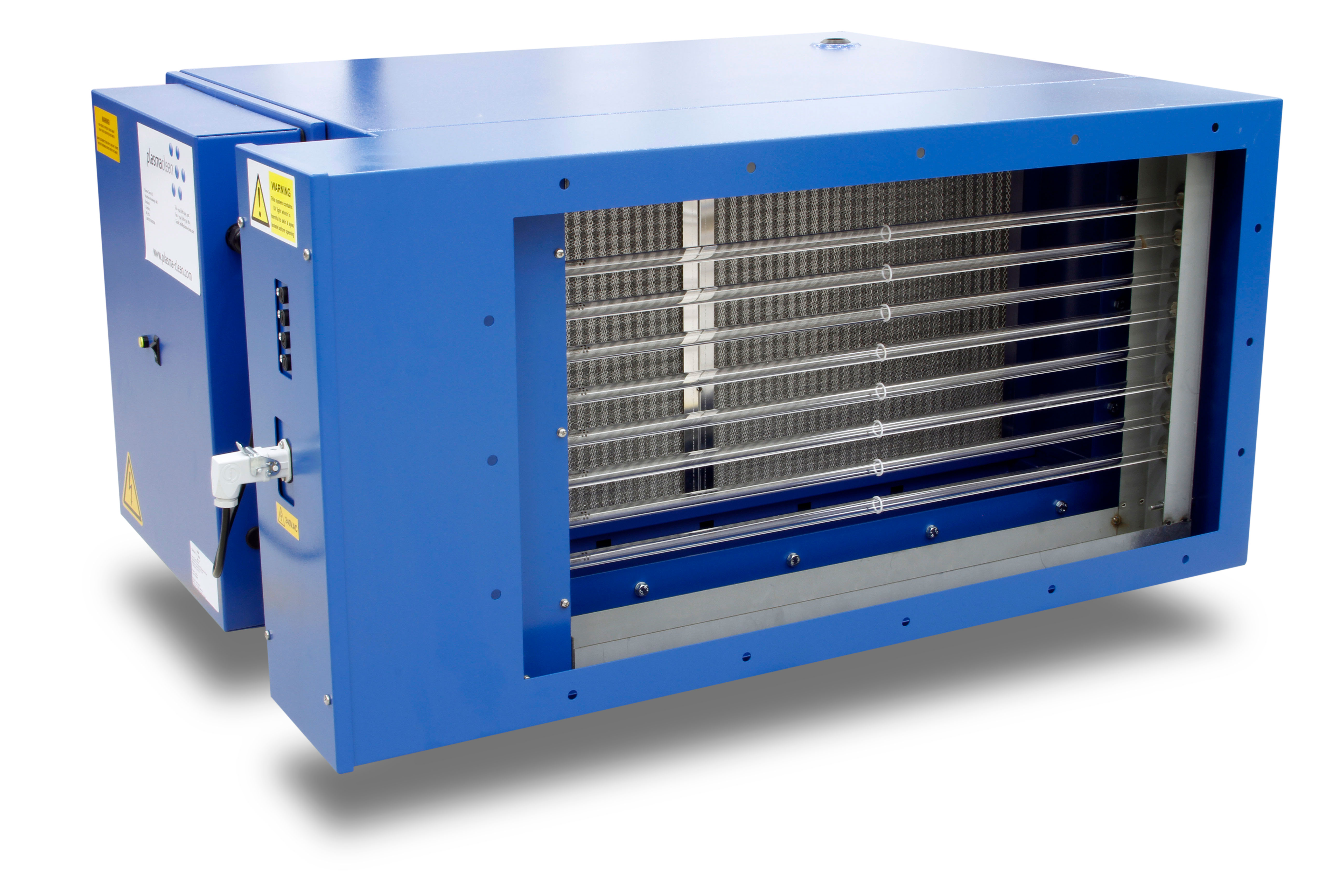 Our ESP UV range is up to twice as effective as competitor units. It's also integrated, so you get the full works
– grease, smoke and odour control – in one neat package.
There's also a perfectly matched power supply and the UV lamps come with a 10,000-hour lifespan.
So you get superior UVC performance over long periods of time.
Benefits:
• Offers integrated grease, smoke and odour removal
• Keeps extract ductwork virtually grease-free
• Reduces fire risk
• Cuts the cost of maintenance
• Enables heat recovery with grease-free air.
Our ESPs and UVC systems are also available as modular systems providing full flexibility of grease, smoke and odour control options within the commercial kitchen ventilation system as required for each site.
Categories
Professional Kitchen Equipment