Fine Crystal Glassware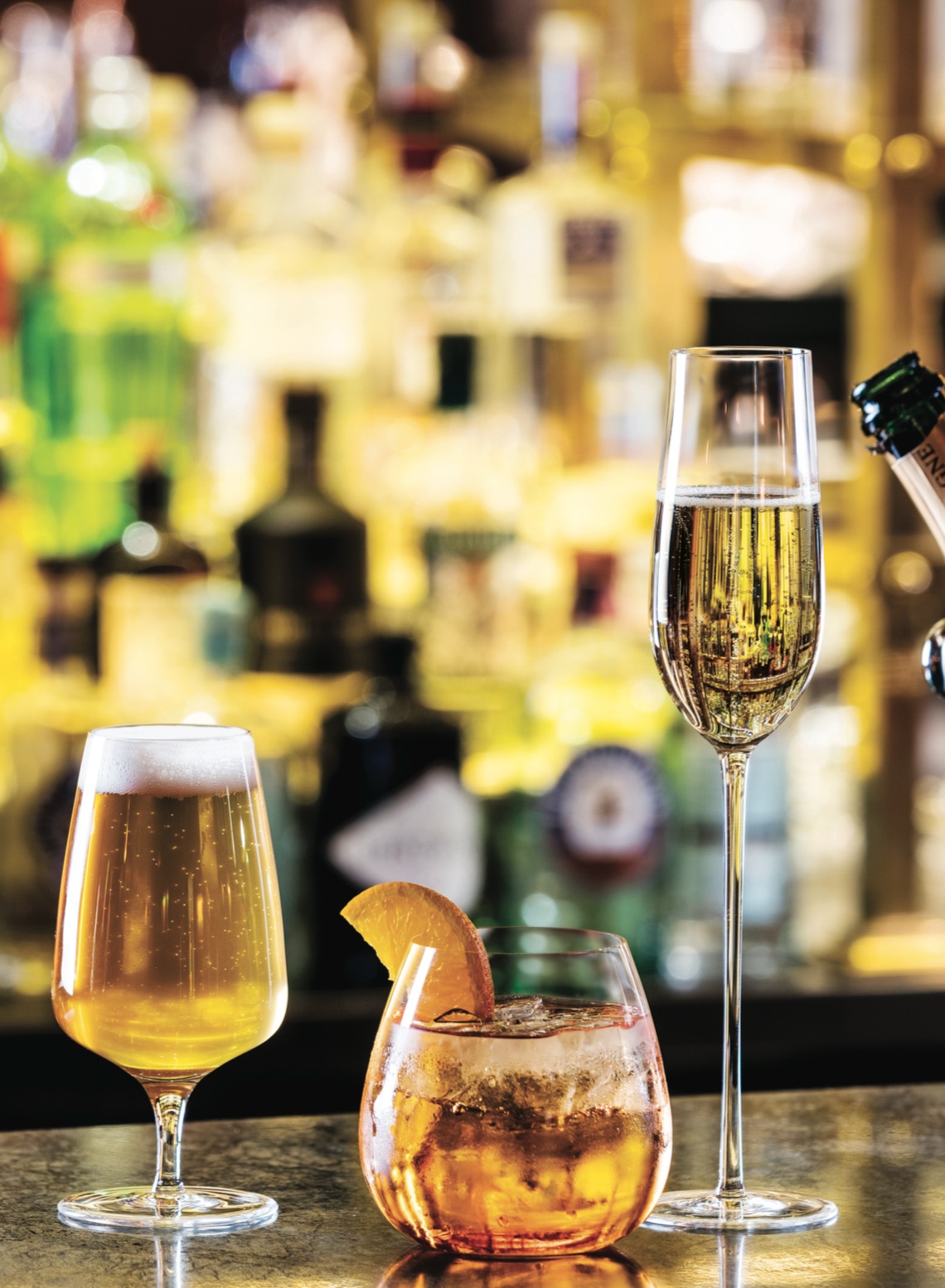 Lead-free Crystal provides a brilliant, colourless finish that allows for the true colour of wine to be fully appreciated. Each piece has been carefully considered by our in-house design team to ensure an elevated experience that enhances both the aroma and flavours of wine.
With premium Crystal from Europe, each piece is masterfully hand crafted in lead-free Crystalline. Mouth-blown by skilled Craftsmen and flawlessly hand-finished, their experience is key to ensuring such beautifully thin stemware.
The balance of ultra-fine delicacy and durable stability, is what sets the Sommelier approved Elia Fine Crystal Collection apart.