EPoS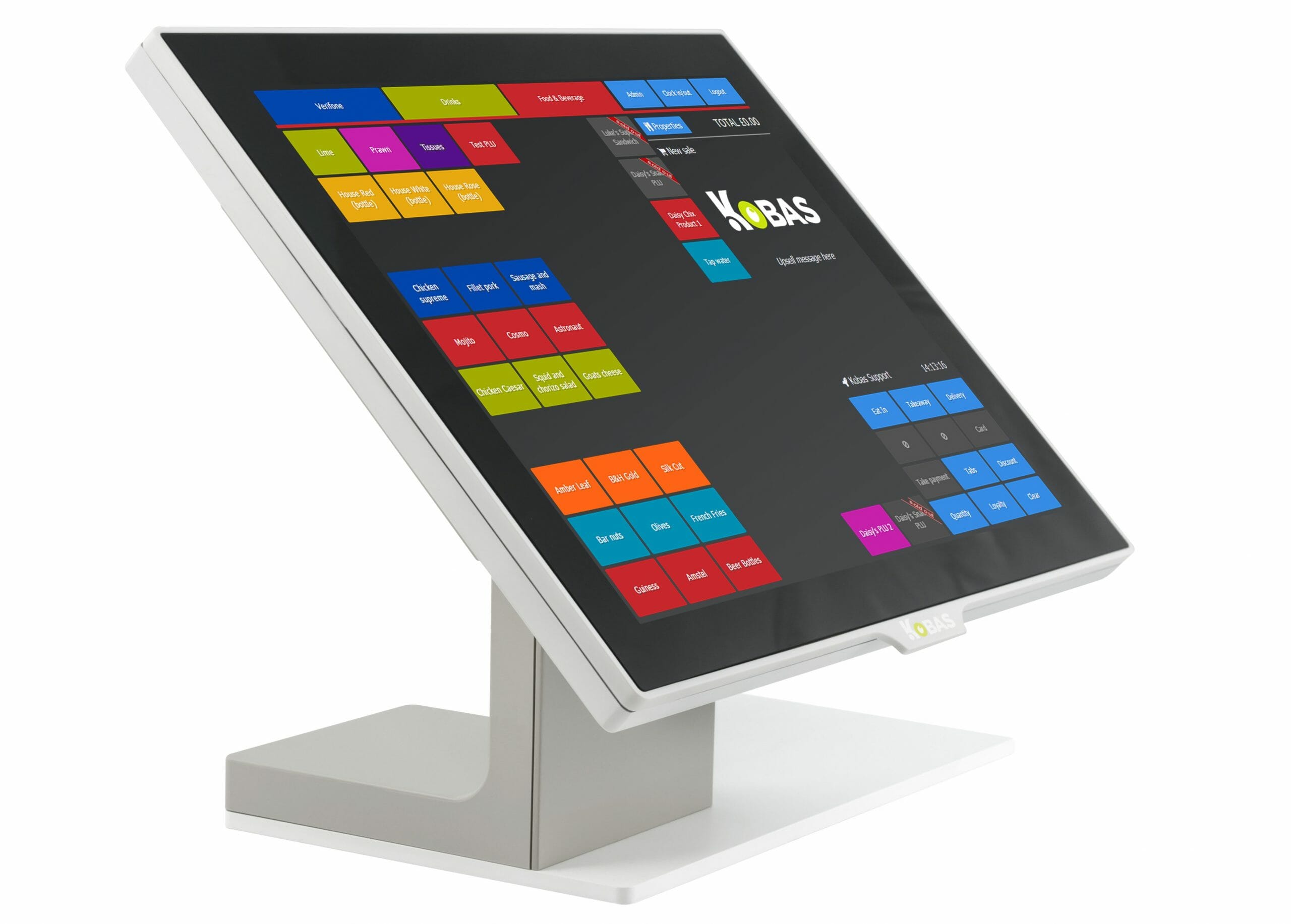 Powerful, yet simple. Explore user-friendly hospitality EPoS that has been developed specifically for the hospitality industry, providing the flexibility needed to meet the diverse requirements of all F&B sectors and business sizes.
Kobas EPoS is developed and maintained in-house, ready to help you and your team in a variety of ways with a suite of industry-specific features.
Manage all required changes in minutes, away from your venue and from any internet-connected device in Kobas Cloud.
Experience a hybrid hospitality system, meaning you benefit from a secure on-site setup, the ability to manage system changes from the cloud, and increased data security as information is stored in secure off-site servers.
Seamlessly connects with the entire Kobas system including other platforms such as the online ordering app, insights and much more.
Supports automated offers.
Integrated payments.
Product modifiers.
Intuitive menu management.
Virtualised dark kitchen.
Supports a variety of peripherals.
Pricing groups.
Tax groups.
Barcode scanning.
Tab management.
Item time restriction tools.
Course management.
Stock countdown.
+ many more features!
Did you know, Kobas brings a range of other key platforms to the table? Explore stock control, recipe engineering, customer loyalty, our frictionless order and pay app, and more.