Edible Silver LEAVES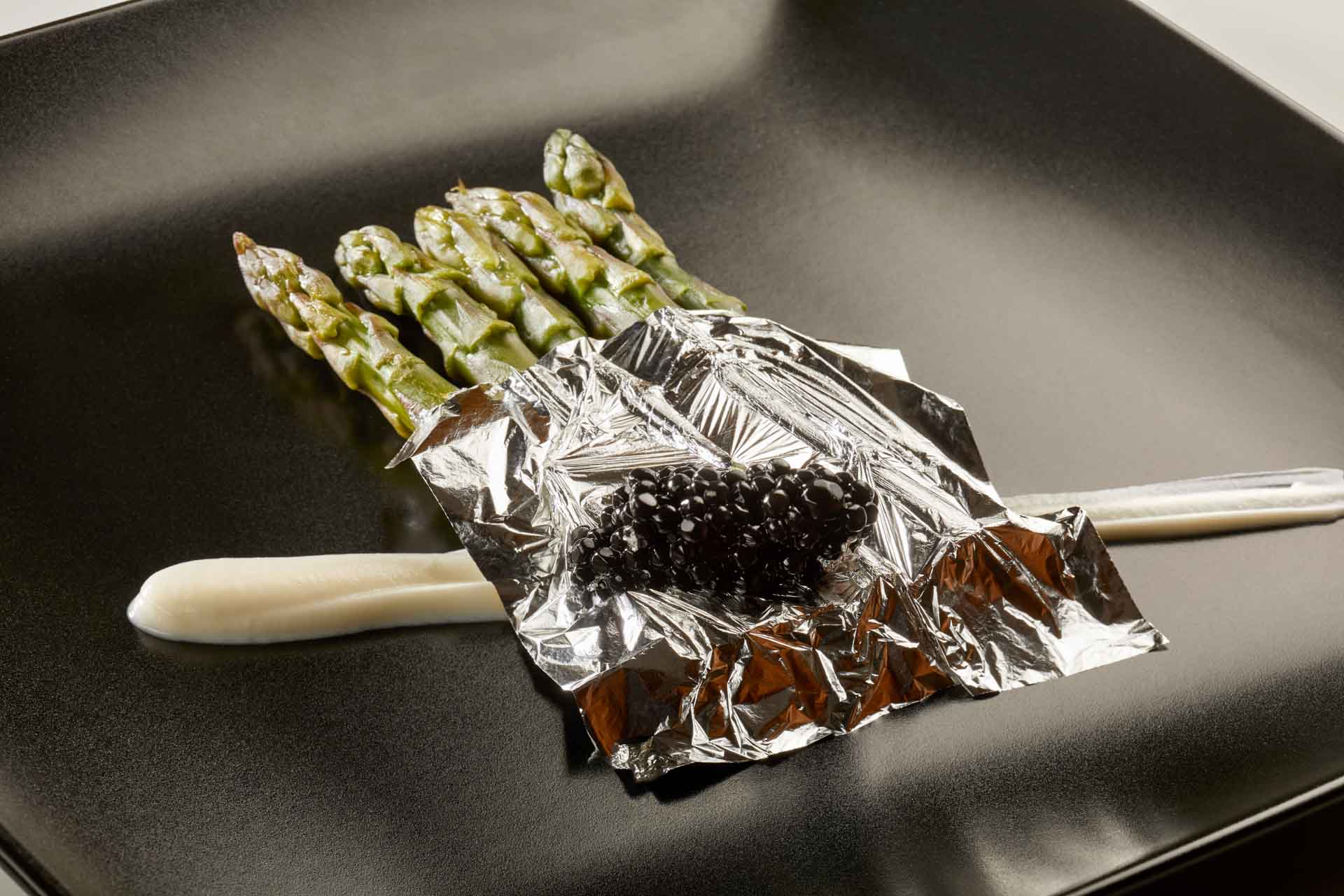 A Luxury decoration with limitless applications! It is the queen of food decoration, ideal for creations in the name of the most sumptuous luxury and fantasy.
Gold Chef Edible Silver is Pure and Real FOOD!
Edible silver leaf is ideal for use in the catering industry as a decoration for sweet and savory recipes: its surface can be cut into the desired shape or the entire leaf can be applied. It is very thin and allows you see the shape of what it covers, creating an elegant and transparent interplay of textures.
Produced according to GMP food manufacturing standards. is certified for food production and conforms to all Italian and European legal standards, is also gluten free, kosher certified and Halal suitable.