Edible Silver Crumbs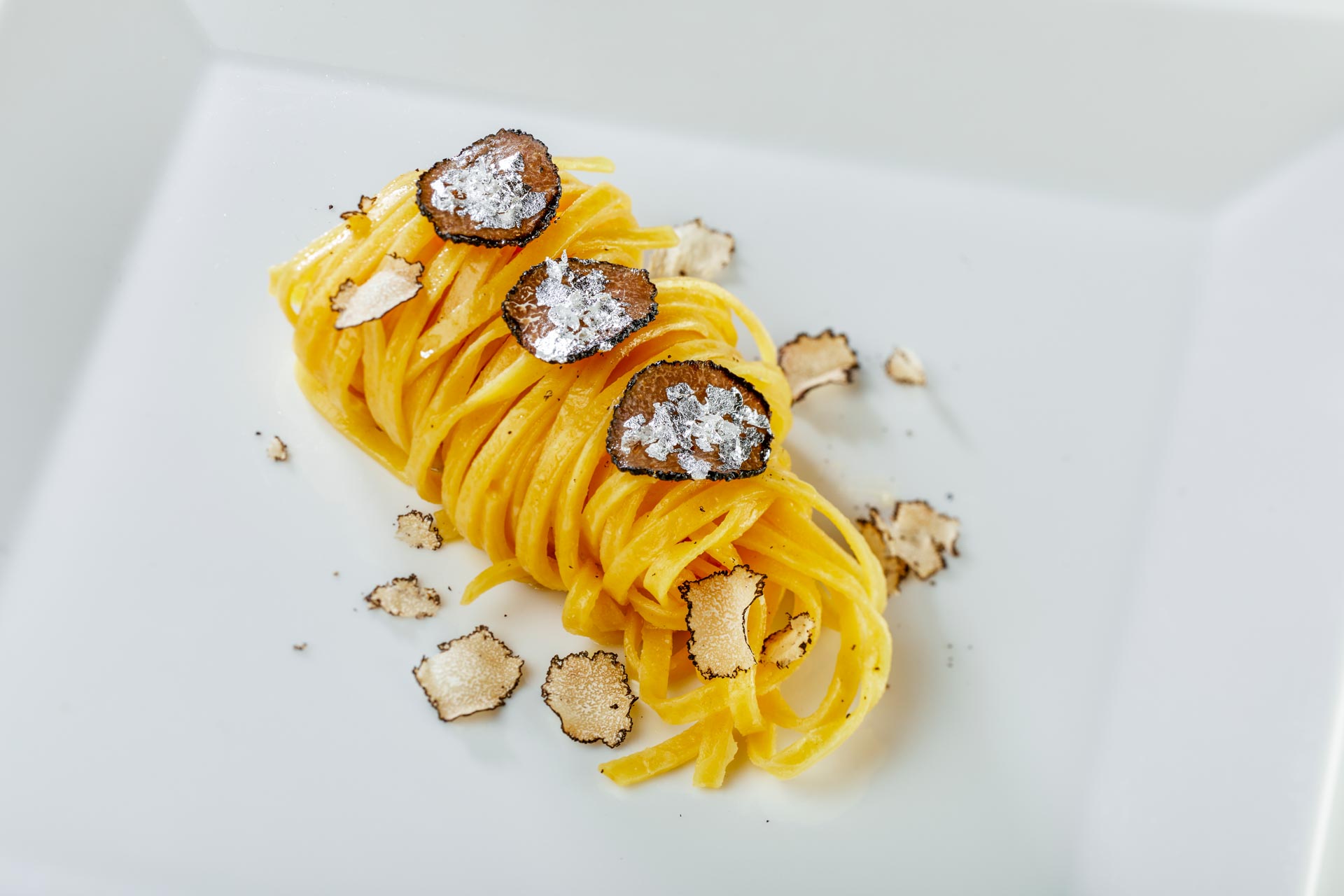 A Luxury decoration with limitless applications! Ductile and versatile, edible silver crumbs are perfect for creating splendid point-like plays of light.
Gold Chef Edible Silver is Pure and Real FOOD! Odorless and tasteless, ideal for decorating any food, cakes or beverage without altering the balance of aromas and flavors.
Produced according to GMP food manufacturing standards. is certified for food production and conforms to all Italian and European legal standards, is also gluten free, kosher certified and Halal suitable.