DIS BOX / DIS MEDIA STICK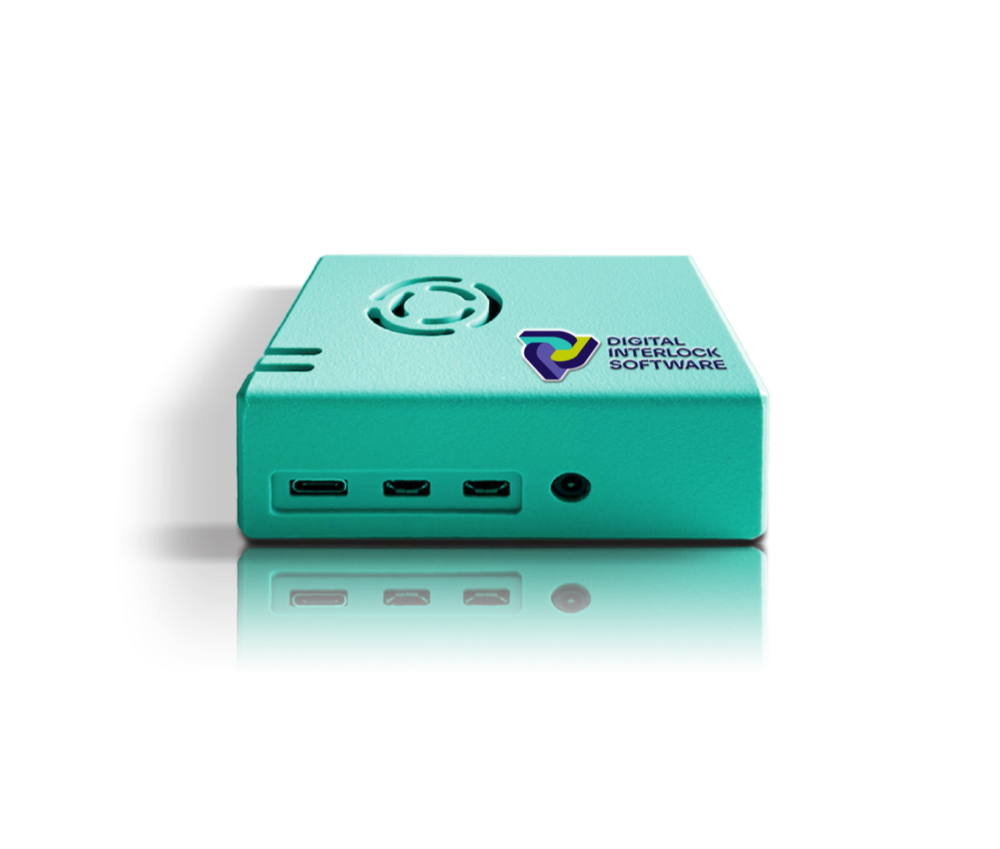 Have a TV in situ, but want to get more out of it?
Don't have any equipment and looking to invest in digital to communicate better with your customers?
With DIS's Smart TV's and separate media players, you have the option to either use your existing TV (by plugging in our media player into the HDMI port), or buying our TV's with integrated players.
Add menus, upcoming events and general info on your TV's, all managed remotely by our online content portal.