Delivery Manager App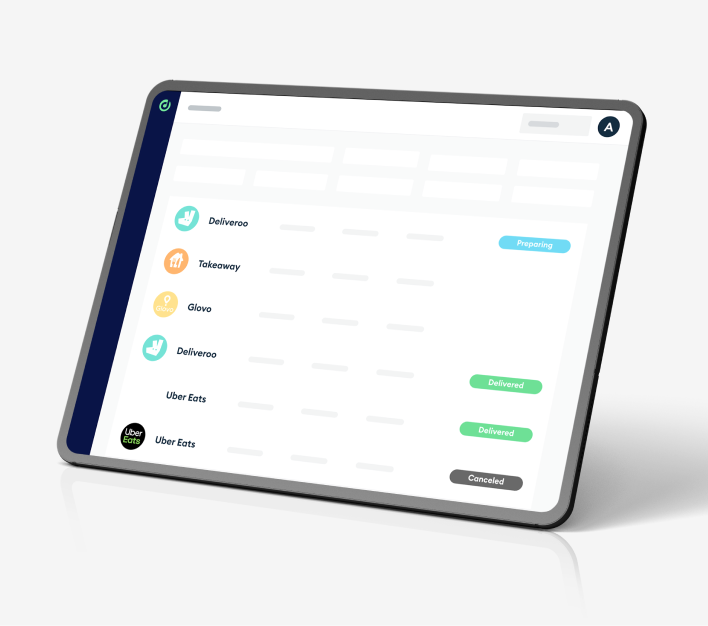 No point-of-sale? No problem with our Delivery Manager App!
You can run your sales directly from the Deliverect app and consolidate all your sales channels there. You'll get a clear overview on all your orders in one place, along with access to our other unique features and tools.