CT Series: Compact rack conveyor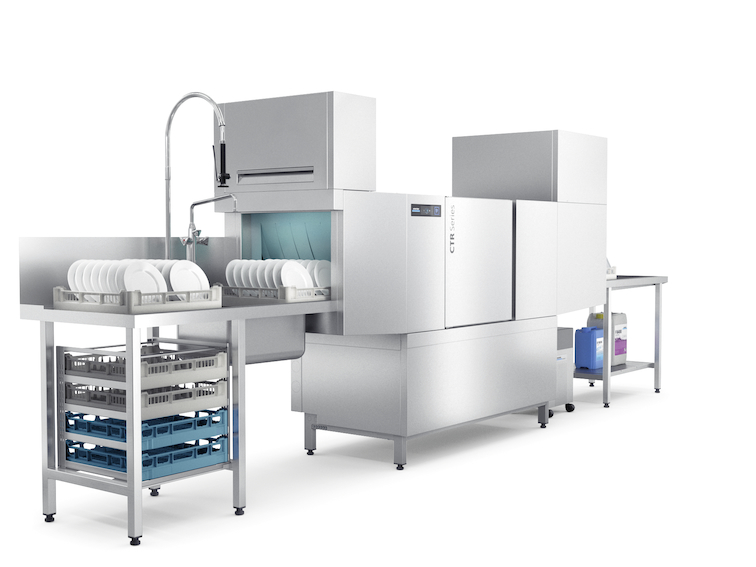 A compact rack conveyor dishwasher which can also be used to wash reusable plastic cups en-masse. There are a variety of optional features that enable the machine to be tailored to your precise requirements. We've designed the machine to deliver first-class wash results whilst reducing rinse water volume by up to 50%.
These machines also have Connected Wash technology allowing them to be connected to the internet. Connected Wash technology allows users to monitor their machines remotely via an app or portal.
Categories
Professional Kitchen Equipment